Online Grocery Shopping Grows In Portugal In 2018: Study
Online grocery purchases in Portugal rose to 16% in 2018 from 9% in 2017, the latest data has revealed.
According to the Observatory Shopping Experience from in-Store Media, the primary reasons for choosing this medium include delivery services, punctuality, and offers and promotions.
The study also listed easy and intuitive shopping process, and the availability of fresh products as other deciding factors.
Related news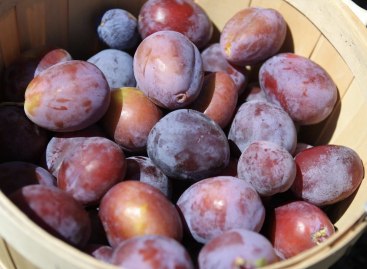 The plum season is starting, and producers can pay up…
Read more >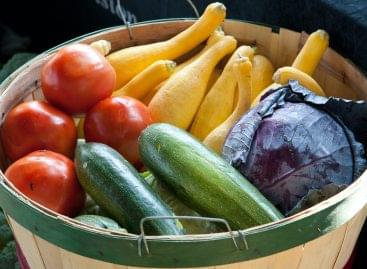 The turnover of Spanish vegetable exports increased by 10.67% until…
Read more >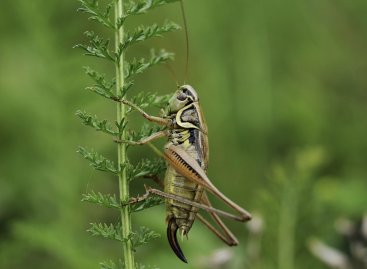 Portugal's Continente is the first European retail chain to offer…
Read more >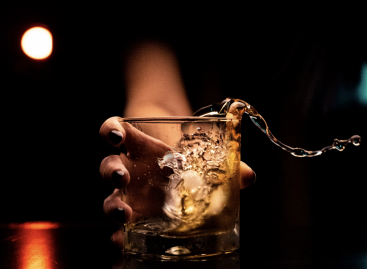 Zwack's revenue and profit soared in the April-June quarter due…
Read more >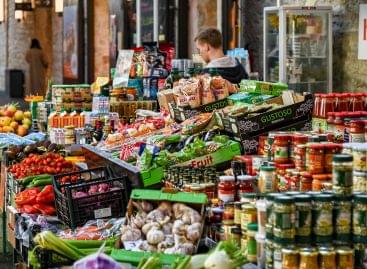 Every third Estonian resident buys the cheapest options on the…
Read more >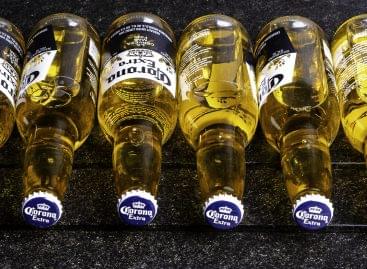 Global beer giant Corona announced the grand opening of its…
Read more >