The Dutch onion market is booming
In addition to high sales prices, there is a strong demand for high-quality onions.
According to Rinus Wisse, an expert from Wiscomex, the current selling prices of between 0.34 and 0.36 euros/kg (for medium and large onions) give the farmers the right to be optimistic, however, he calls for restraint, as it is easy to create an oversupply in this case due to the sudden rush to the market. with a large amount of goods. In his opinion, it would be beneficial if the current price level were considered a kind of price ceiling by the producers, it would be perfect for everyone if the market remained stable at this level for a longer period of time. Further price increases would already have harmful effects, higher prices would already depress consumption, especially since inflation in the Netherlands does not only affect onions, reports FruitVeb.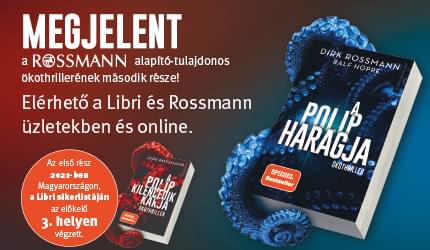 For the time being, the situation on foreign markets is also ideal, from the point of view of Dutch exporters, the most important African buyers, Senegal, Ivory Coast and Guinea in addition to the United Kingdom, handle 60% of the turnover, and the remaining 40% is very widely distributed. The quality of Dutch onions is good, with only occasional reports of fusarium infections.
FruitVeb
Related news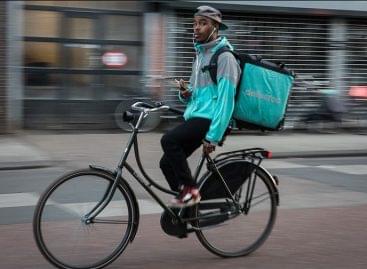 Deliveroo has confirmed it's exiting the Netherlands following an announcement…
Read more >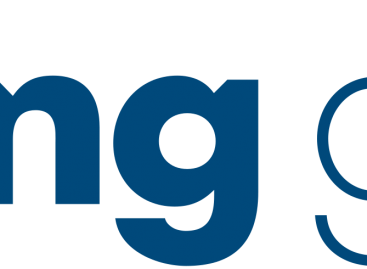 Denmark's Salling Group has extended the price cap period on…
Read more >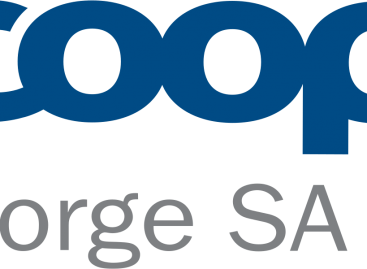 Coop Norway is introducing a price cap on 200 everyday…
Read more >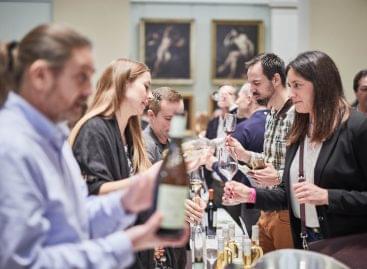 Presentation of the best domestic wines, Michelin star master class,…
Read more >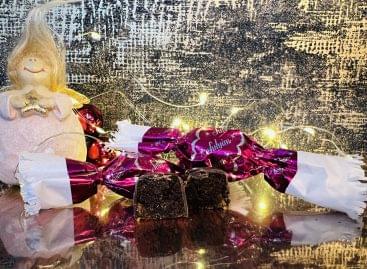 Szaloncukor is a traditional product of the Advent season. According…
Read more >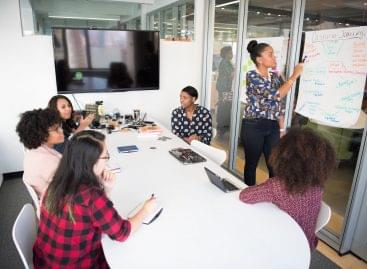 Employment remains at a peak, 35,000 new jobs were created…
Read more >