Which are the most popular FMCG retail chains?

Kantar Hoffmann conducted a shopping habits survey in the 18-64 age group in March. They were trying to get to know which retail chains Hungarian shoppers know the best and like to visit the most. Representatives of this age group were able to name at least one FMCG retail chain without any help and the majority knew more.
TESCO is the best known retailers as 9 from 10 consumers named it, followed by LIDL (three quarters mentioned it) and SPAR (more than two thirds identified it). It must be noted that there are great regional differences in how well-known certain retailers are in various regions. Major international retailers dominate the market: only 7 percent of respondents mentioned shops other than those belonging to the 9 big retailers.
FMCG retail chains are very well-known, but brand awareness isn't everything. It is also important whether retailers are able to persuade consumers to visit their shops. Once there, they must be served in a way that they return. TESCO is very good at this: 87 percent of respondents have experiences with Tesco services and 49 percent regularly visit Tesco stores. About three quarters of 18-64 year old consumers have gathered experiences in person in SPAR, LIDL, COOP and Penny Mark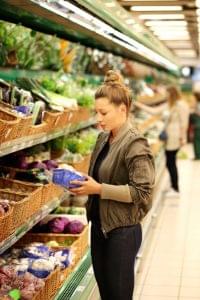 et stores. One third of respondents are even regular customers of these retail chains.
CBA and ALDI are also well-known brands as more than 80 percent of consumers know them. However, these two brands are less efficient in transforming consumers' brand awareness into visiting the stores and returning regularly. A little more than half of consumers in the 18-64 age group went shopping to CBA and ALDI stores, and only 19 percent and 13 percent of them, respectively, became regular customers.
Participants were also asked: What is your number one store choice when it comes to buying FMCG products? 23 percent said it was TESCO. Although COOP isn't one of the top 3 strongest retail chain brands, it is the second most popular choice – mentioned by 16 percent of respondents – as the main place for buying FMCG products.13 percent named SPAR and Penny Market as their main source of FMCG products.
In North Hungary and in the northern part of the Great Hungarian Plain COOP is the top retailer brand, while in the northern part of Transdanubia Penny Market is the most popular. In Central Hungary Auchan is the third strongest retail chain – in other regions it isn't in the top 3. COOP is strong in small towns and villages, Penny Market is big in towns, SPAR does well in cities and in Budapest. //
Related news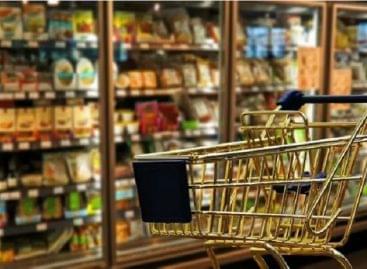 A long weekend of four days awaits us, which is…
Read more >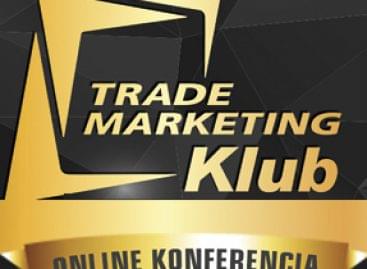 More than 70 people registered for this year's I Love…
Read more >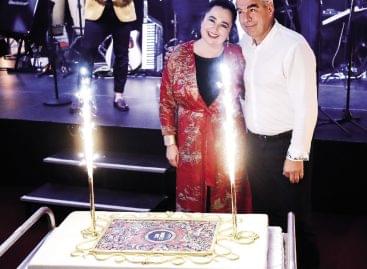 On Thursday morning Bálint Zsinkó, a member of the Chain…
Read more >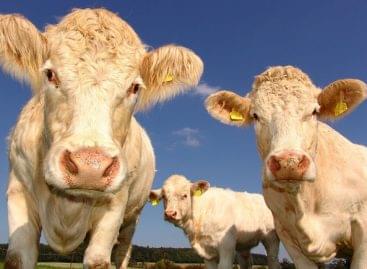 In March, the value of exports in euros was 22.3…
Read more >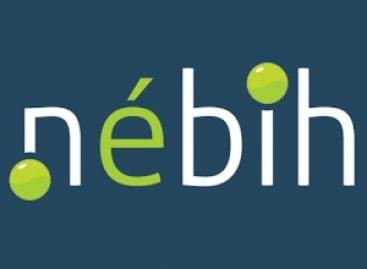 With the advent of the online sales channel, inspection authorities…
Read more >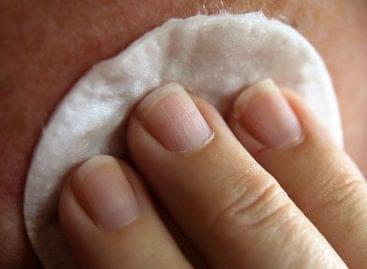 Market players in the face care category also had to…
Read more >