It was exactly a month ago that we opened the doors of this year's Business Days conference
… and we were waiting for our guests for the Trade Festival. We are very much prepared every year, but better than anything this year. We are very worried and pushy every year, but this year more than anything. We really want it every year, but this year more than anything. We are grateful and proud every year, but this year more than anything…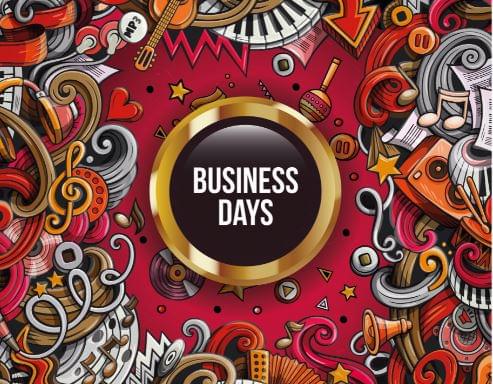 Perhaps this is how I could summarize how different this year and Business Days were than ever before in the last 15 years. 2020 is different in every way, it is nothing like anything, but that everything had to be better than anything is not an issue.
And I think we made a good decision. At least that was confirmed by those who were there with us, a little over five hundred on the four days of the conference. And while the number of attendance alone is nothing, it certainly means that there has been no example of such a presence of prominent representatives of the FMCG market elsewhere since the quarantine period. Thanks to everyone who was brave or just wanted to be there
with us, in whatever capacity, and also those who, though they wanted to be with us, for some reason did not know — for in thought, I know they were with us.
Maybe we've never been so thoroughly prepared to know everyone is safe. And, of course, the regulations also gave up the lesson in compiling programs, taking advantage of the opportunities provided by the venue, and entertaining programs. But we agreed to everything, and we could spend four days together as if we were watching events from a safe, remote little island and talking about what had happened and what would happen…
I wish we knew for sure! …
With the following summary video, we would like to show this year's Business Days conference to those we missed and send a memorial to those who were with us:
The report of the conference presentations is published in Trade magazine 2020 / 12-01. will be read in. We look forward to seeing you all with great love September 20-24, 2021. between Tapolca, Hotel Pelion, the next Business Days conference, an epidemic or beyond!
Trade Festival – Business Days 2020 Team [/ caption]
Visszajelzés küldése
Előzmények
Mentve
Related news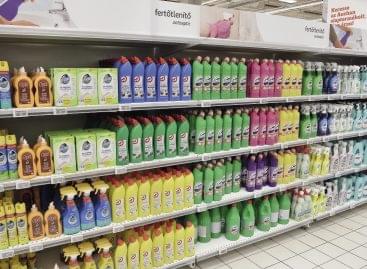 According to Beatrix Szécsényi, senior trade and customer marketing manager…
Read more >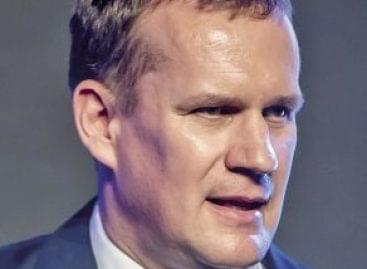 COVID-19 is a horrible catalyst of the recession but not…
Read more >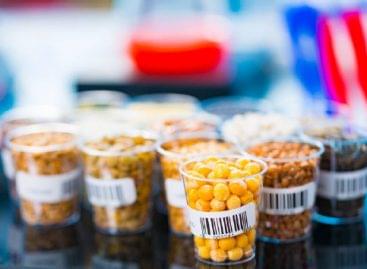 Earlier I already told on the pages of this magazine…
Read more >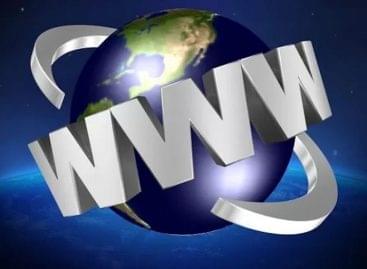 The dynamically growing e-commerce plays a major role as a…
Read more >
Hungexpo Zrt. Hereby informs its exhibitors and visitors that the…
Read more >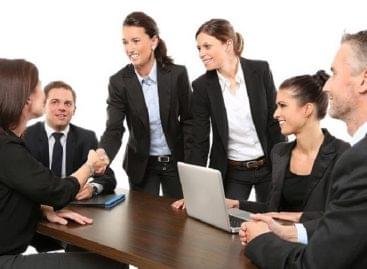 For the fourth time, Dreamjo.bs has announced the Lovely Jobs…
Read more >