Plus Points for Cartons for Milk and Juice
Beverage carton does not perform worse than the reusable bottle for fruit juices – and even better for milk.
A study provides in-depth insights into the current state of the scientific debate and shows where the strengths and weaknesses of the individual types of packaging lie and where they can be optimized. One fundamental finding is that the public focus on high recycling rates often leads to the wrong conclusions.
A plastic bottle in the deposit system still performs worse than reusable bottles and beverage cartons even if recyclates are used. At least as important as more and better recycling, therefore, is offering packaging that uses as few fossil resources as possible during production and thus contributes to the goal of a low-carbon economy. Manufacturers of beverage cartons have announced that by 2030 at the latest, throughout Europe they will only offer packaging that is made entirely from renewable or recycled raw materials.
Packaging 360
Related news
Ikea wants to stop using plastic in its sales packaging.…
Read more >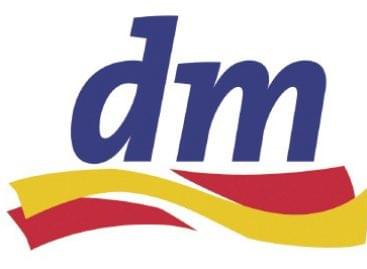 German retailer dm-drogerie markt has unveiled new packaging for its…
Read more >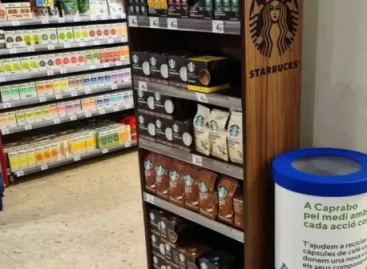 Caprabo has announced that it has recycled 23,697 kilograms of…
Read more >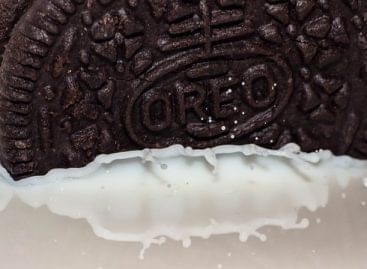 Initial reaction from the launch of zero-sugar Oreo cookies in…
Read more >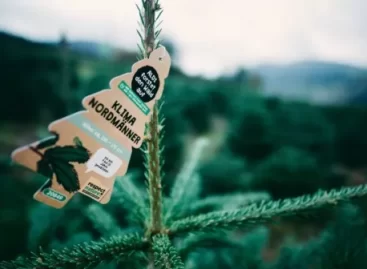 Aldi Nord and Aldi Süd will roll out sustainable Christmas…
Read more >
Lidl Denmark has announced that it plans to launch an…
Read more >