Pigeon grey is trendy
Bedrock Kft. distributes hair care product lines and among these we find Joanna – one of the biggest Polish cosmetics brands. Sales of the Joanna Naturia Color hair dye augmented by 16 percent in 2015. In 2016 one of the trendiest colours was 214 – Pigeon Grey: sales soared by 44 percent from the level of the previous year. Bedrock Kft. plans to launch innovative products such as the Ultraplex hair care line or the Joanna Henna eyebrow and eyelash dye. Noémi Gilányi, junior brand manager of Bedrock Kft. told that Ultraplex offers products for every stage of the hair dying process, while Joanna Henna products have a long-term colouring effect and give volume to eyelashes.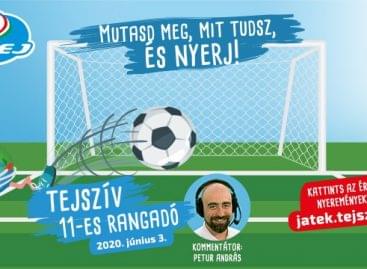 The Ministry of Agriculture (AM), the Agricultural Marketing Center (AMC)…
Read more >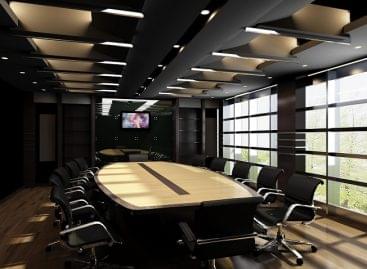 Partly due to the domestic and international economic effects of…
Read more >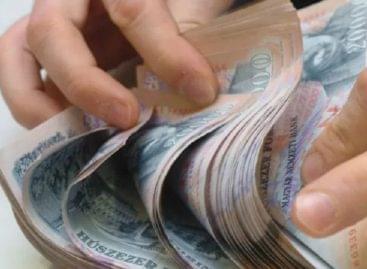 In March, the average gross earnings were 400,400 HUF, 9.0…
Read more >
Close Window
Loading, Please Wait!
This may take a second or two.

Ez a honlap sütiket használ a felhasználói élmény javítása érdekében. A honlap további használatával hozzájárulását adja a sütik használatához.Értem Bővebben