Hungarian yoghurt loses market
Data from the Agricultural Economics Research Institute (AKI) and KSH's market price information system (PÁIR) reveal that last year the average live weight production price of broiler chicken was HUF 296/kg in Hungary, 10 percent higher than a year earlier. In 2013 raw milk was purchased from producers at 6 percent lower prices than in 2012.
71 percent of raw milk was exported by farmers and retailers (their export dropped 13 percent) and 29 percent was sold abroad by processing companies (their export rose by 5.5 percent). Plain yoghurt produced in Hungary saw its domestic sales plunge by 25 percent. Domestic sales of Hungarian Kefir were down 14 percent, Trappist cheese sales fell 12 percent, sour cream sales dove by 11 percent, curd sales plunged by 9 percent, fruit yoghurt sales decreased by 1 percent and portioned butter sales reduced by 1 percent.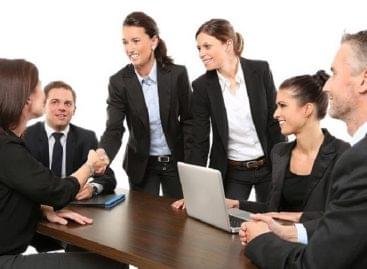 One in five Hungarian employees is thinking about starting a…
Read more >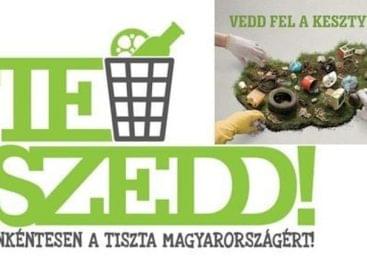 In the waste collection operation, volunteers freed their environment from…
Read more >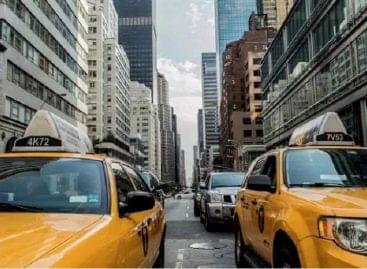 Instead of the expected deterioration, consumer confidence in the United…
Read more >