Market shopping – without touch
The essence of an unusual market is that you can shop without touch. The idea was first written onr the Keep Your Grandma at Home Facebook page. They have been tested in Dunakeszi and they explain how the market works in the current epidemic situation – budapestkornyeke.hu wrote.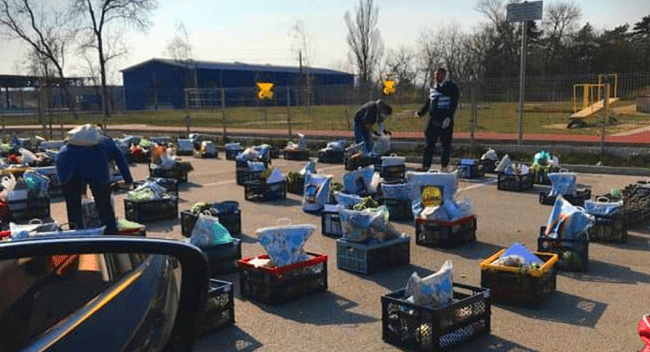 In Dunakeszi, the small producer market does something that the whole world could copy! – the Keep Your Grandma at Home Facebook page wrote.
Keep Your Grandma at Home is a completely nonprofit team of 8 friends, motivated by the fact that it was terribly difficult for them to persuade their own parents to stay home. They perceived that this was a huge problem everywhere, plus it didn't work differently unless they convinced every elderly person one by one. They try to help with this, offer solutions, and at the same time research good examples during the quarantine period.
The solution: order on the market website of the market ham, cheese, vegetables, fruits, special bread flour. Everything from primary producers, families. The market sends an e-mail where and when you can receive the goods ordered. After paid, the staff put the godds into your trunk. (Budapestkornyeke.hu) (budapestkornyeke.hu)
Related news
In Slovenia, the full closure ordered for the Easter period…
Read more >
71.7 percent of Hungarians are planning a trip this year,…
Read more >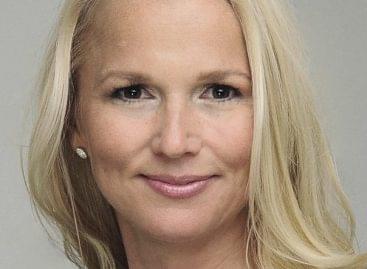 Tünde Bujdosó, risk director of Euler Hermes told our magazine…
Read more >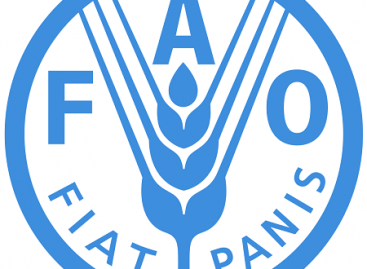 Making the world's food systems sustainable is not only important…
Read more >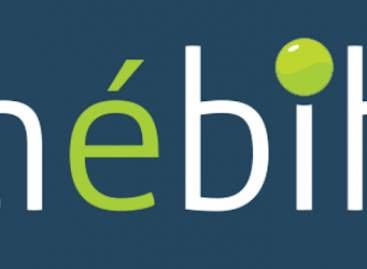 The National Food Chain Safety Authority's (Nébih) education program has…
Read more >