Market-oriented approach at the Post Office
With twenty years of sales and management experience behind him, István Justin has assumed responsibility for leading the Mail division of the Hungarian Post Office, which generates annual revenues of HUF 82 billion. Prior to his appointment, he had worked as the CEO of Stollwerck Magyarország, and for SPAR Magyarország Kft., as well as HungAlu, before that. He sees major challenges in his new position as this involves not merely business responsibility, but also social responsibility. His division is the one which represents the "Post Office" for most people in their everyday lives. Though he is primarily expected to protect markets which are opening to competition as a result of liberalisation, he also sees potential for growth in certain areas, where his experience with a wide range of sales techniques can be utilised. Re-organisation of the Post Office has already begun and a new system of rates reflecting a completely new approach was introduced on January 1. 2007.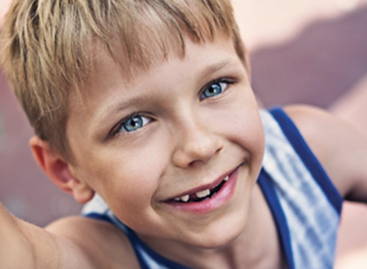 Sorry, this entry is only available in Hungarian.
Read more >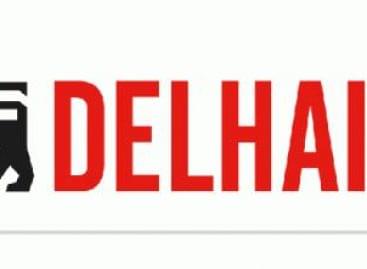 After a successful six-month trial period, Delhaize – the retailer…
Read more >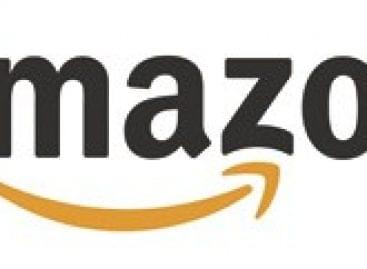 Amazon has launched a new sustainably made collection which includes…
Read more >