EU's new common agricultural policy is quite different
Farms and forests cover most of Europe's land and are vital for our health and economy. The EU's common agricultural policy ensures that farming and preservation of the environment go hand-in-hand. It helps develop the economic and social fabric of rural communities and plays a vital role in confronting new challenges such as climate change, water management, bioenergy and biodiversity.
EU agricultural policy is constantly evolving. 50 years ago, the emphasis was on providing enough food for a Europe emerging from a decade of war-induced shortages. Subsidising production on a large scale and buying up surpluses in the interests of food security are now largely a thing of the past. EU policy aims to enable producers of all forms of food – from crops and livestock to fruit and vegetables or wine – to survive by themselves in EU and world markets.
To this end, EU agricultural policy has undergone significant changes in recent years. The legal texts were shortened and made easier to read. Almost 80 legal acts have been scrapped as part of what is technically known as the single Common Market Organisation.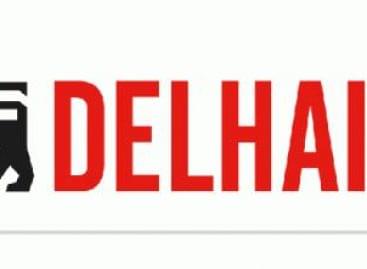 After a successful six-month trial period, Delhaize – the retailer…
Read more >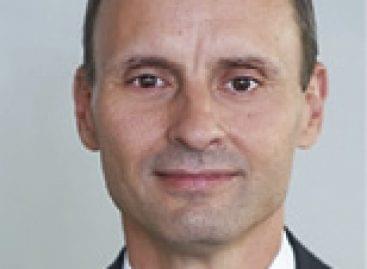 At the February Meeting of the Chain Bridge Club Zoltán…
Read more >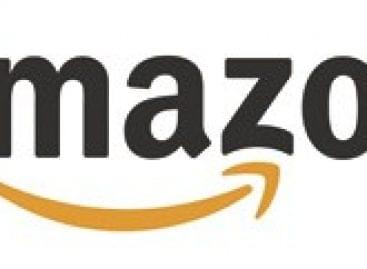 Amazon has launched a new sustainably made collection which includes…
Read more >