P&G: more than 150 pallets of product donations in the past three months
The company donated health, hygiene, baby care and household products to domestic aid organizations in a value of almost 46 million HUF.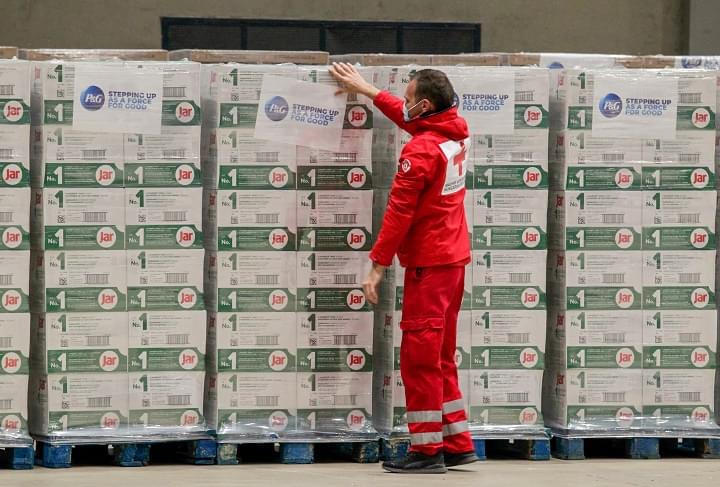 Following the order of the coronavirus pandemic emergency, Procter & Gamble's global and local companies have teamed up to provide the greatest possible support to their partner organizations in the current situation. The product donation of more than 150 pallets, with a total value of nearly 46 million HUF, provided outstanding support to the Hungarian Red Cross, UNICEF, the Hungarian Food Bank Association, as well as local communities, non-governmental organizations and nearby hospitals connected to the company's factories in Csömör and Gyöngyös.
Related news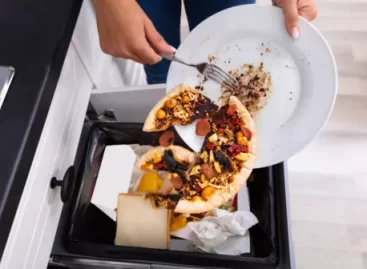 More than 90% of consumers prefer brands that are taking…
Read more >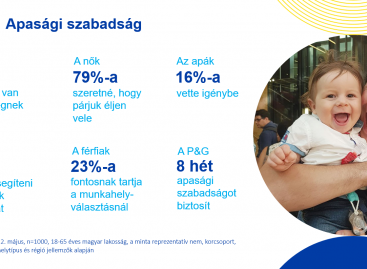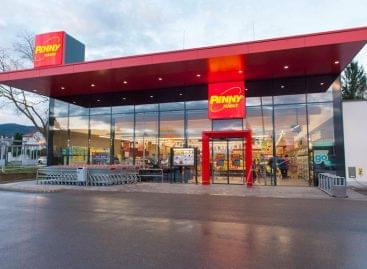 There are already 227 PENNY discount supermarkets in Hungary, and…
Read more >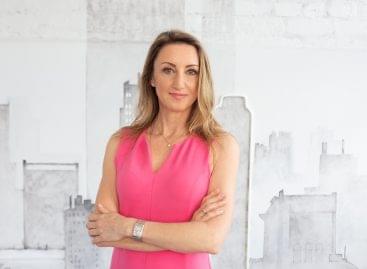 Adrien Sófalvi will perform the duties of marketing manager at…
Read more >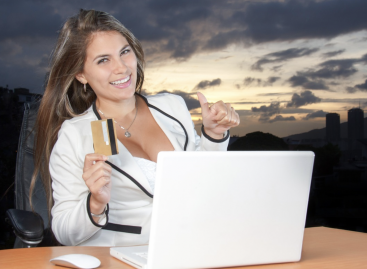 K&H crossed a line: in May, the number of people…
Read more >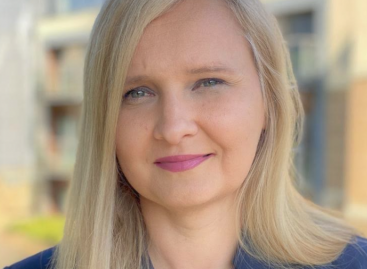 After nearly six years of Hélène Kovalevsky's management, Lidia Wrońska…
Read more >