The market is sparkling
Recession did not leave the world's champagne market intact, but the decrease in domestic consumption was below the average at 10 percent. In terms of volume tank-fermented champagnes, especially the sweet ones still prevail, but bottle-fermented champagnes start to gain popularity with dry champagnes leading the way. According to Imre Pulai, the managing director of Heinemann Testvérek Kft. the paradigm shift that took place in wine consumption did not happen in the culture of champagne drinking. Consumption remains extremely season-bound. Sweet varieties still have an 80 percent share, blocking the consumers from turning towards dry varieties that represent a higher quality. Vencel Garamvári, the owner of Vinarium Kft. thinks that taking out champagne form the excise category is the prerequisite of the development of production in Hungary. András Csomay product manager of Törley Pezsgőpincészet Kft. added that most people like their champagne to be of the same good quality. However, RóbertSzabó Fórián, marketing manager of Royalsekt Zrt. is of the opinion that consumers still consider champagne a luxury product and its solemnity is more important than its price or quality. In gastronomy its dry champagne that dominates, with Hungaria Extra Dry as the most popular champagne for years now. Vinárium's Vincent range is made 100 percent from their own grapes. Royalsekt Zrt. put its unique BIO Chardonnay Extra Dry on the market. In the premium category, Heinemann Testvérek Kft. offers their Codorníu range, which is of the traditional Spanish CAVA type, while their Champagne is perfect for upper category restaurants and hotels. Imre Pulai thinks that selling champagne by the glass is unavoidable if producers want to improve sales. Royalsekt plans to open a champagne bar-type shop and the company sees potential in selling champagne-based cocktails as well. Törley intends to promote the culture of champagne drinking in Hungary, emphasized András Csomay.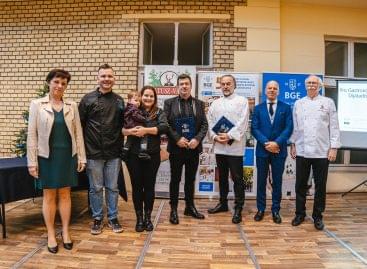 Sorry, this entry is only available in Hungarian.
Read more >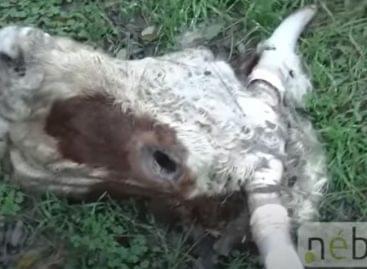 Sorry, this entry is only available in Hungarian.
Read more >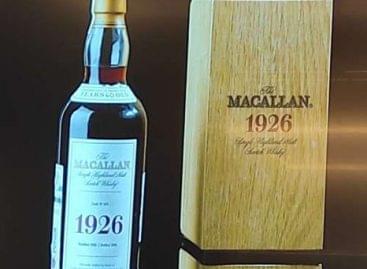 Sorry, this entry is only available in Hungarian.
Read more >