Cheers! with Pernod in China
Pernod has recorded a lift in Q3 sales, thanks in part to a strong performance during the Chinese New Year.The France-based wine and spirits company said that
consolidated sales in the three months to 31 March increased by 6.8% to EUR 1.4bn
(US$1.9bn). Pernod credited "vigorous Europe sales, successful Chinese New
Year-related sales and (the) recovery of the wine business" for the
performance. For the nine months to the end of March, sales were up by 7.2% on
the corresponding period a year earlier, totalling EUR4.9bn.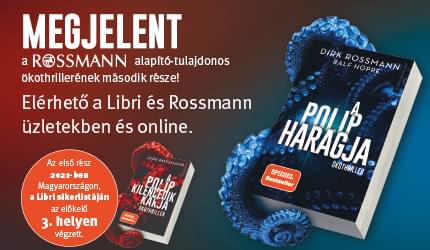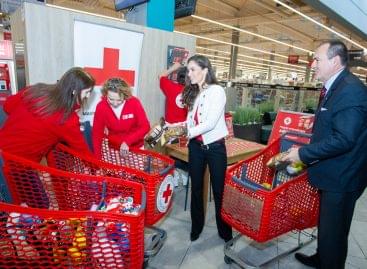 This weekend, the Hungarian Red Cross will once again collect…
Read more >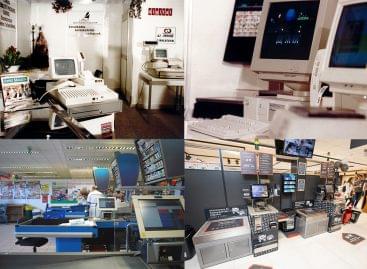 In 2002, CO-OP Hungary Zrt. signed a contract with the…
Read more >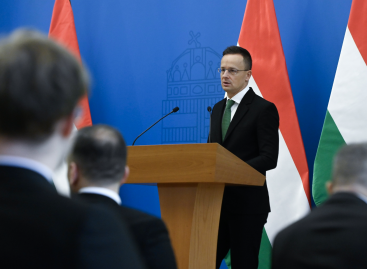 The Hungarian food industry has passed the stress test, after…
Read more >