Perfectly Imperfect Autumn in the Tesco
The Central European customers were very enthusiastic about Tesco's introduction of the Perfectly Imperfect offer in the beginning of the year. The products of Perfectly Imperfect are not completely perfect, but are delicious vegetables and fruits.
That is why, the company together with the supply chain partners further expanded availability and the range of products. The customers can meet with imperfectly perfect apples, potatoes and carrots, as well as freshly added garlic, sweet potatoes, avocados and ginger, and seasonal products such as pears in all the Central European – including 112 domestic hypermarkets.
Related news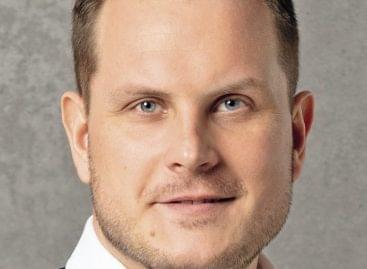 Norbert Madar, lead consultant of GKID Research & Consulting (formerly…
Read more >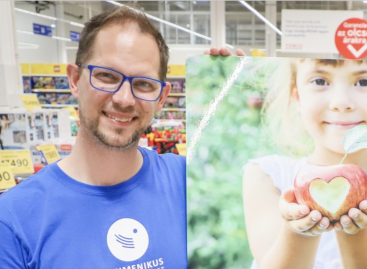 More than 20 million forints were raised between May 16…
Read more >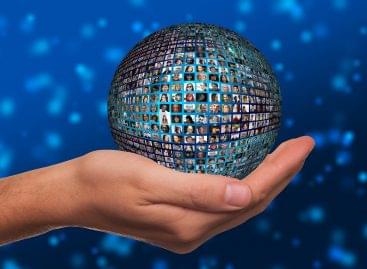 The three days summit took place in Dublin on 20-23th…
Read more >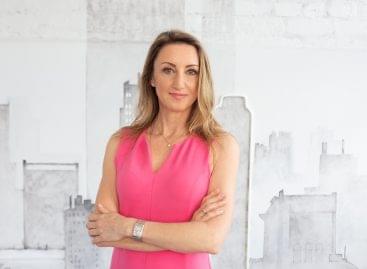 Adrien Sófalvi will perform the duties of marketing manager at…
Read more >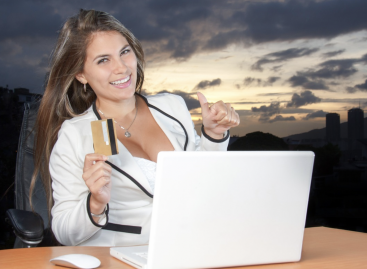 K&H crossed a line: in May, the number of people…
Read more >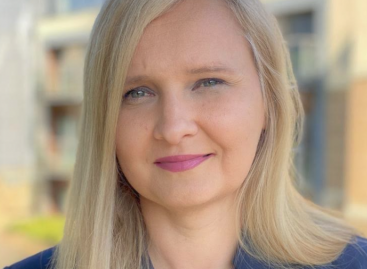 After nearly six years of Hélène Kovalevsky's management, Lidia Wrońska…
Read more >