One theft per minute in the English shops
Shocking crime datas have been published in Great Britain. Due to the impact of the crisis, one billion pounds worth of goods disappears from the shops annually, and the number of crimes in the retail units increases.
According to the most recent datas of the British Trade Association; shoplifts occur per minute in Britain, nearly 1500 day. During a year, the number of thefts has increased by one-third, due to the economic crisis and impoverishment.
The organization estimates, that the thieves cause at least 1.1 billion pounds (328 billion HUF) damage. This amount, however, includes only the registered cases. According to pessimistic views in fact the loss can be double – reports Penzcentrum.hu.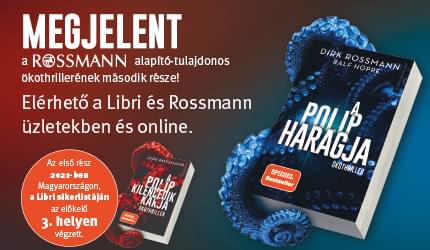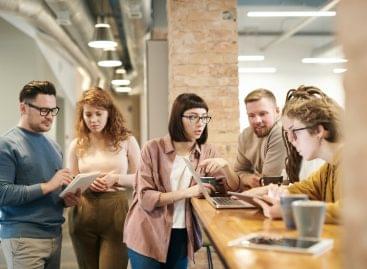 One of the most difficult parts of a job advertisement…
Read more >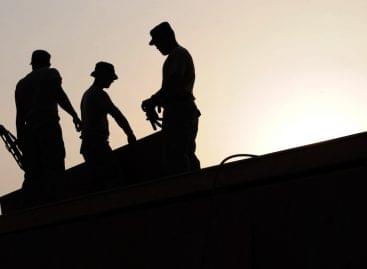 In addition to the SZÉP card, company programs, telephone or…
Read more >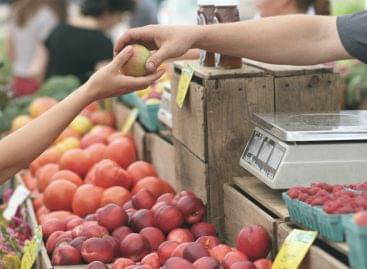 In November, consumer prices exceeded a year earlier by an…
Read more >