From Friday an EU regulation will make pizza and cake more expensive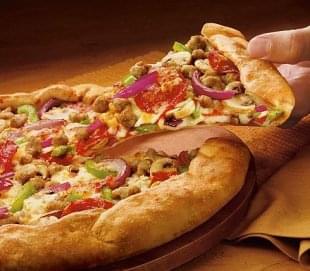 From the 1st of July a 25 percent VAT should be charged in restaurants after cakes and pizzas – published the tax authority for the request of Pénzcentrum.hu.
If someone takes the products out of the business, the VAT rate remains the preferential 18 percent.
The European Council's regulation will come into force in three days, which determinates the restaurant and catering services.
The preferential 18 percent tax rate would be applied only if product distribution is concerned, however, if the vendor provides the service, the tools and the premise for the consumption of the product, then VAT will be 25 percent – reports penzcentrum.hu.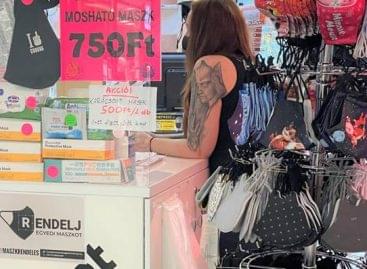 According to online till data, traditional store revenue rose 12%…
Read more >