Penny Market: Smart solutions beyond shopping
Penny Market makes its customers' everyday life easier with another smart solution. The country's first automat LPB gas cylinder exchanger was opened near Penny Market's unit in Érd.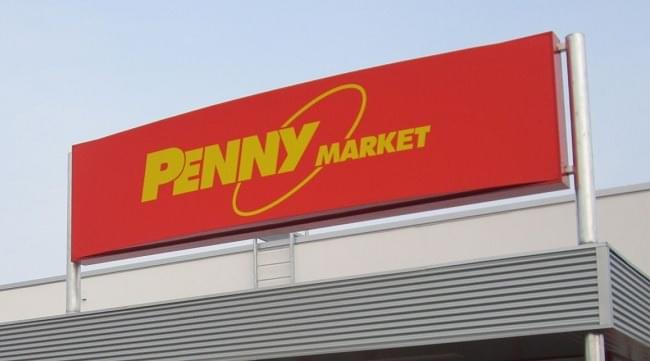 Penny Market has put Hungary's first PALACKOMAT automat machine into operation. One can change LPB gas cylinders 24 hours a day, conveniently and comfortably. Thanks to the technological innovation of FLAGA Hungária Kft., safe, high quality LPB gas can be accessed in a few minutes during the day, and there is no need for a service staff.
Related news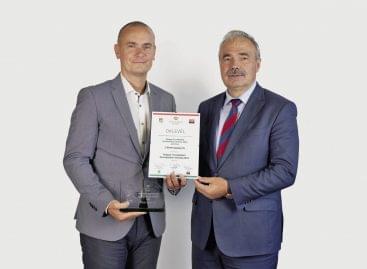 This year's winner of the Retail Award of Excellence for…
Read more >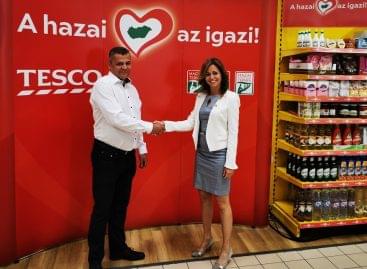 The number of products with the Magyar Termék (Hungarian Product)…
Read more >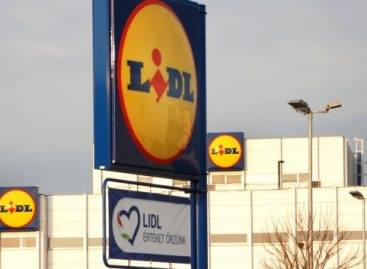 With the help of Lidl, domestic companies and SMEs exported…
Read more >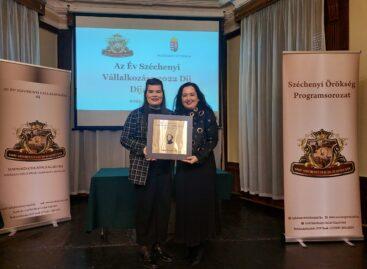 The "Széchenyi Enterprise of the Year" award was announced for…
Read more >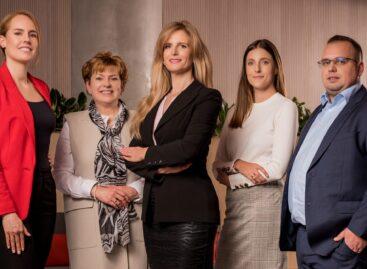 Following Henkel's sustainable growth strategy, it merged its Laundry &…
Read more >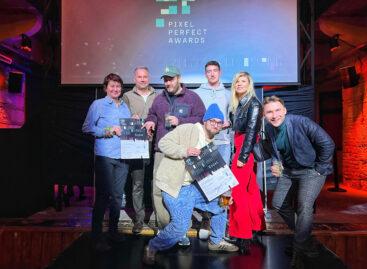 Last fall, the #stabilosinesszavak challenge was launched on TikTok, and…
Read more >