Aldi Announces Strategic Partnership With Interseroh +
Aldi Nord and Süd have agreed on a strategic partnership with Cologne-based recycling solutions provider Interseroh + GmbH, effective January 2022.
Interseroh + will offer the two groups the ideal basis for closing raw material cycles in the area of packaging with a focus on post-consumer material, increasing the retailers' involvement in the circular economy.
From January 2022, the packaging of own-brand products of Aldi Nord and Aldi Süd will be incorporated into the Interseroh + dual system.
ESM
Related news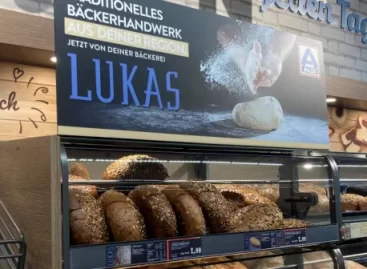 In a bid to increase its customer's proximity to the…
Read more >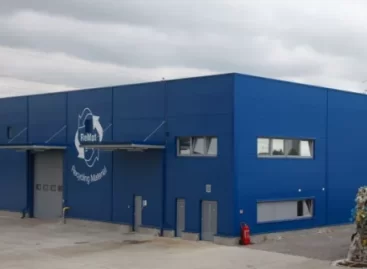 Fuel retailer MOL Group has acquired Hungary's ReMat, a plastic…
Read more >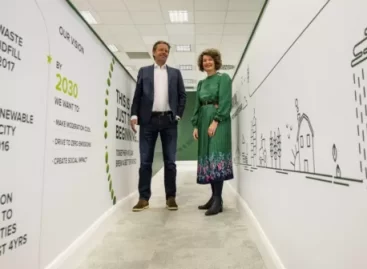 Heineken's Irish subsidiary, Heineken Ireland, has said that it is…
Read more >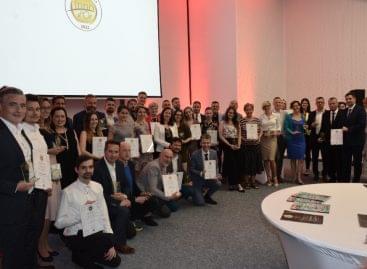 Last year Trade magazin first organised the competition with the…
Read more >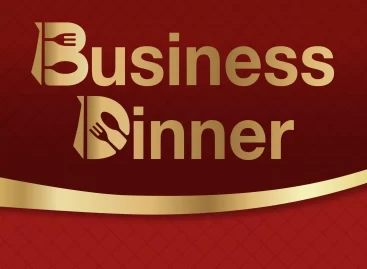 Possible responses to changes in the economic environment were discussed…
Read more >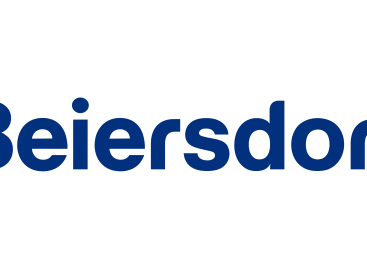 After Shangahi, skin care company Beiersdorf has opened a second…
Read more >