A partnership agreement was signed between the Trust Public Interest Retired Co-operative and COOP
Surveys, news reports and a large number of employers' statements testify to the fact that the Hungarian economy faces an acute labor shortage. The shortage affects both the fairly wide, qualified and less-qualified jobs, manufacturing and service sectors.
In some corporate surveys, the labor shortage has become one of the most important factors preventing production in recent years.
Demand for jobs that need vocational qualifications – or at least professional knowledge – has become a priority, but there is also a significant demand for non-qualified (simple) occupations. The government recognized that one of the solutions to a growing labor shortage could be to encourage jobseekers to work. Therefore, the Parliament has established the framework for the pensioners to work as a member of a public interest cooperative in flexible and very favorable terms.
Related news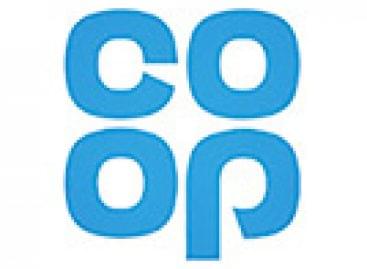 Britain's Co-operative Group plans to stop indicating the "use by"…
Read more >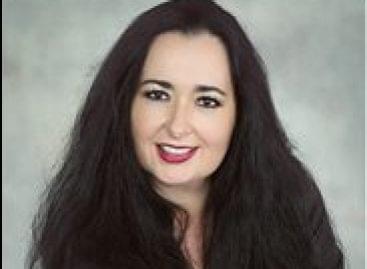 …I mean the 2021 ranking of FMCG retailers has already…
Read more >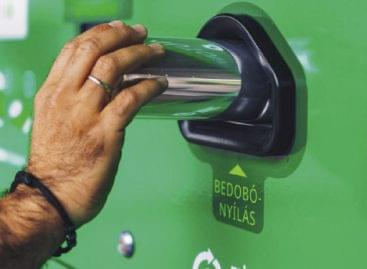 Aluminium is one of the most valued recyclable materials, and…
Read more >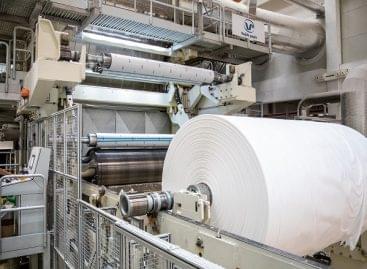 The production of Vajda-Papír is going according to plan, there…
Read more >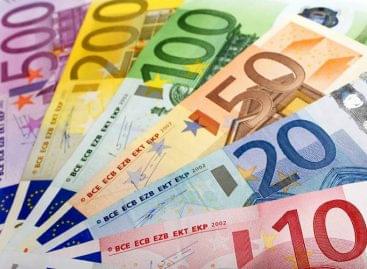 Sorry, this entry is only available in Hungarian.
Read more >
Another Belgian chocolate factory has identified a bacterium that caused…
Read more >