Paprika Festival in Szeged
You can learn everything about peppers on 5 October in Szeged-Alsóvároson. The festival presents the past and present of paprika, the countless ways of using and its special types.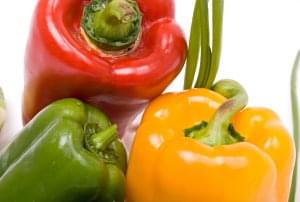 The festival takes place in two locations. At the Franciscan Visitor Centre, the monastery traditions, gastronomy and pepper will play the main role – Petri Márta main organizer, the leader of the Franciscan Visitors Center told Wednesday at a press conference.
At the country house, folk activities related to pepper will await the visitors, such as lacing pepper. In addition, various folklore programs will also await the guests such as the performance of the Délikert Folk dance ensemble and the Ménkű Band. (MTI)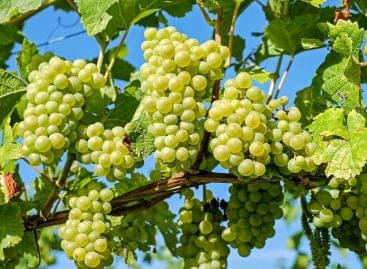 Half of the vineyards have been renewed in Hungary in…
Read more >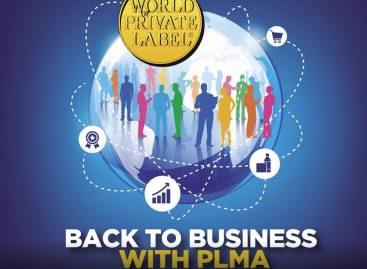 Live events back in Amsterdam: PLMA's "World of Private Label"…
Read more >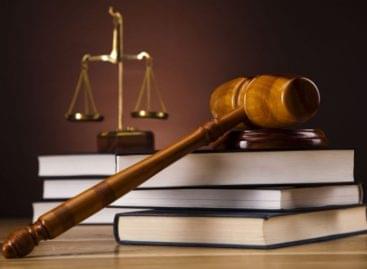 The annual online conference of the International Competition Network (ICN),…
Read more >