Pankucsi: new methods against VAT frauds, aeven after the cash register replacement
The government may take further measures to fight against VAT frauds. According to the Deputy Minister of State for tax, the exploitation of electronic options can help a lot.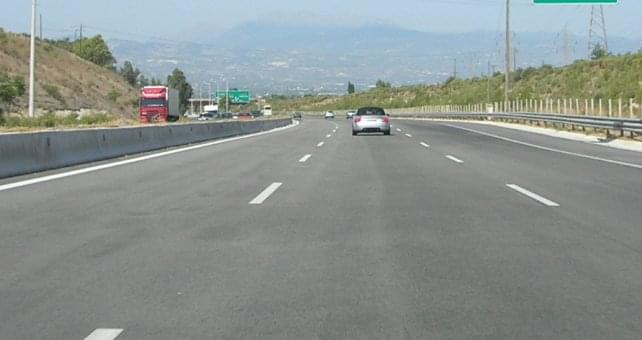 Pankucsi Zoltán told that the introduction of online cash registers the e-toll system, the interconnection of the tax office and the speeding up of the implementation may be followed by new measures. The billions HUF worth frauds will be swept away from the steel market as well – the Magyar Nemzet Online wrote.
Read more at: http://www.onlinekassza.hu/hirek/osszes-hir/1020-pankucsi-uj-modszerek-afacsalok-ellen-kasszacsere-utan-is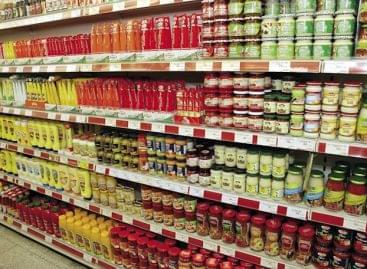 A series of one-month winter seasonal food chain inspections ordered…
Read more >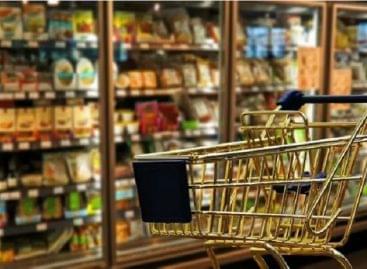 Analysts told MTI that inflation had not slowed last December…
Read more >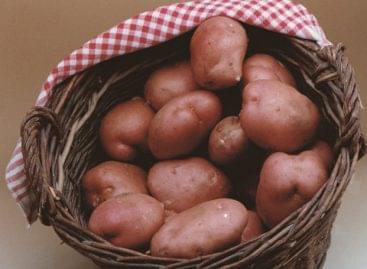 The rise in agricultural purchase prices accelerated further in November…
Read more >