Pankucsi: PC-based cash registers can be ordered from now
Despite the difficulties, the deadline for the introduction of the online cash machines does not change. Governmental proposal of this kind is not on the agenda.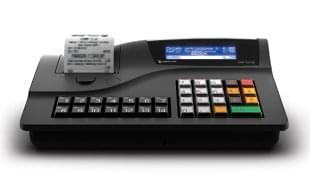 Among the small cash registers there are many licensed types and one kind of approved PC-based cash register can also be ordered from now – Pankucsi Zoltán, Deputy Minister of State of the Ministry of National Economy told the Adó (Tax) Professional magazine. According to Pankucsi Zoltán, traders only have to focus on the production and installing, in the case of small cash registers.
More details at:
http://www.onlinekassza.hu/hirek/osszes-hir/697-pankucsi-lehet-mar-pc-s-kasszat-is-rendelni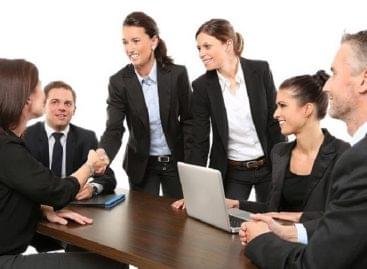 One in five Hungarian employees is thinking about starting a…
Read more >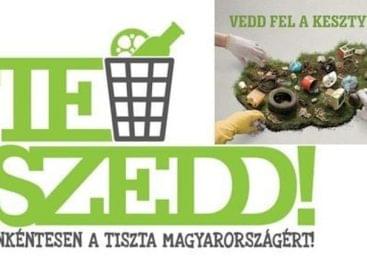 In the waste collection operation, volunteers freed their environment from…
Read more >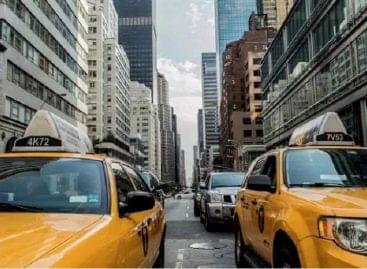 Instead of the expected deterioration, consumer confidence in the United…
Read more >