In times of pandemic, the support of PENNY Market really helps children in need!
Social responsibility is paramount for PENNY Market, so the company is always happy to stand up for good causes.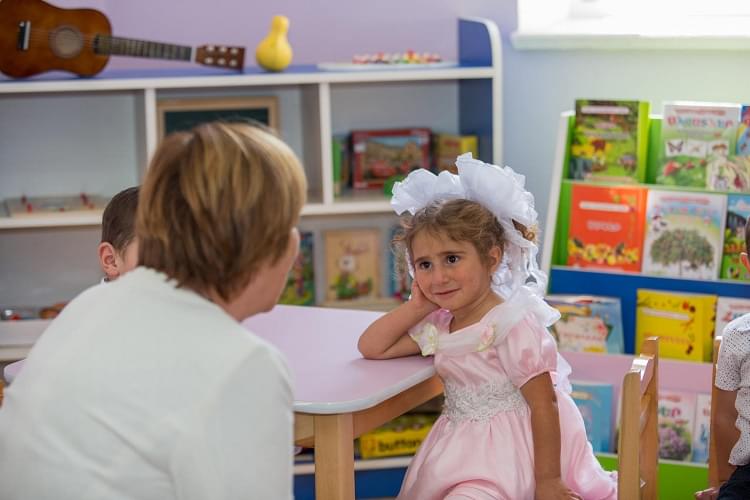 This is especially true for initiatives where the goal is to help those in need, plus children. Last year, the company joined the Responsible for Early Childhood program launched by UNICEF Hungary as a sponsor. The donation of 5 million HUF has become of paramount importance in the past year, especially due to the pandemic situation, as it is also due to this that some people were able to receive the necessary developments and therapies in time.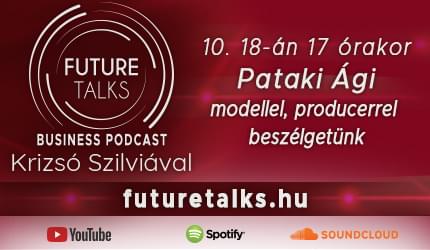 Related news
The jubilee of lounge group's professional podcast L20 was recorded…
Read more >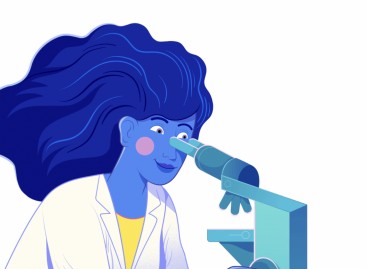 Even after the coronavirus pandemic, the high level of hygiene…
Read more >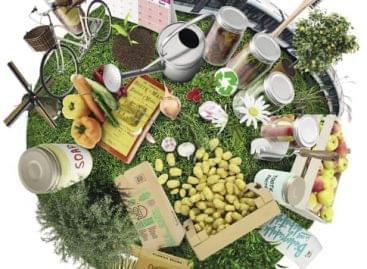 After the breakout of the pandemic numerous environmental protection experts…
Read more >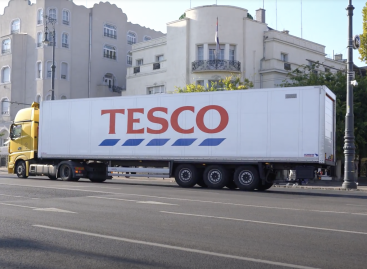 In October this year, a long line of trucks passed…
Read more >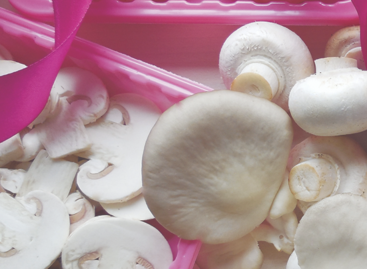 The pink-wrapped cultivated mushroom products of Bio-Fungi Kft. are helping…
Read more >
Based on the increasingly changing customer needs, Tesco is constantly…
Read more >