A chance for the best to earn recognition!
Trademarks can do a lot in calling the attention to what is good, what is above the average. The Value and Quality Award Trademark's objective is to reward the high level of products and services participating in the programme, at the same time also creating a competitive advantage for these market players.
Products and services can register for participating in the award programme from both Hungary and the neighbouring countries. Entering the competition: a company can submit more entries, but one entry can only contain one product range, which consists of maximum 10 products. Organisers of the Value and Quality Award programme: DIAMOND Organising Bt., Hajnal Meat Company Kft., Legrand Hungary Zrt., Poli-Farbe Chemicals Kft., ProfessionCert Kft. and from Romania work and fire safety company S.C. SSM & SIU S.R.L.
Entries can be submitted until 24 May 2019. The results will be announced ceremonially on 10 September in the Hungarian Parliament.
More information: www.emin.hu (x)
Tags:
Communautrade-Europe Kft.
,
Diamond Szervezőiroda Bt.
,
Élelmiszervállalkozók Versenyképességéért Egyesület
,
Érték és Minőség Nagydíj Pályázat
,
Hajnal Húskombinát Kft
,
Legrand Magyarország
,
Miniszterelnökség Nemzetpolitikáért Felelős Államtitkársága
,
Poli-Farbe
,
ProfessionCert Kft
,
S.C.SSM&SIU S.R.L.
,
Trade magazin
Related news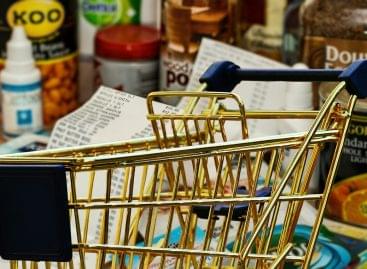 One day: An abundance of promotion ideas and an award…
Read more >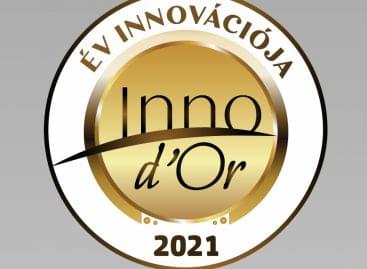 With the new competition, organiser Trade magazin seeks to reward…
Read more >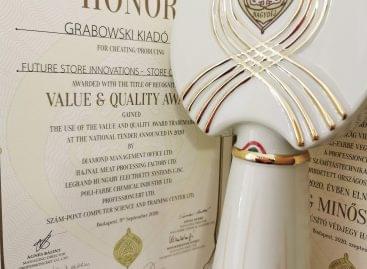 In 2020, the Value and Quality Grand Prix Competition was…
Read more >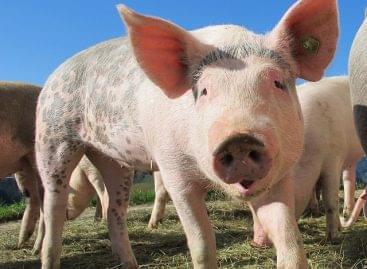 The pig sector is an important strategic area, so the…
Read more >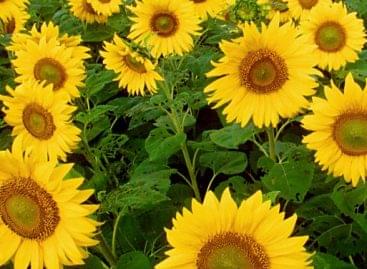 A 10 billion HUF food industry investment will start in…
Read more >
In countries that rely heavily on agriculture, the spread of…
Read more >