Palóc Linzer to be manufactured in Érsekvadkert from September
Palóc Linzer will be manufactured from September in Érsekvadkert, Nógrád county. In the supported program, nine employees will be given work for 28 months – Percsina Norbert informed MTI on Friday.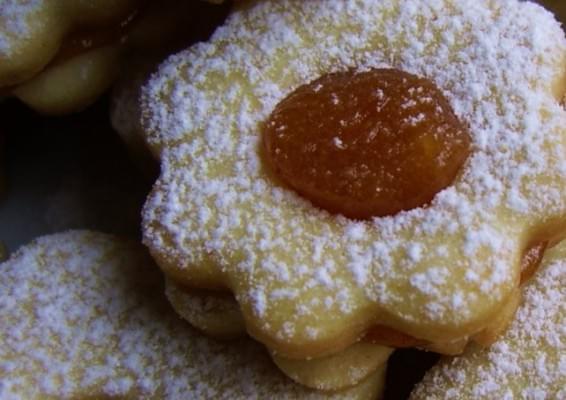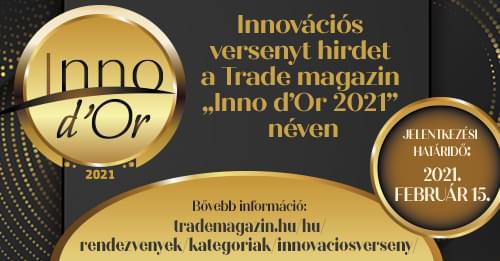 Percsina Norbert, the president of the Nógrádi Crown Social Cooperative told MTI that the employment-focused program of the social cooperative is implemented from the 50 million HUF support of the Social Renewal Operational Programme (TÁMOP).
The development of the plant will begin as well as the purchase and setting up the equipments in Érsekvadkerten, while the training and employment starts from September. (MTI)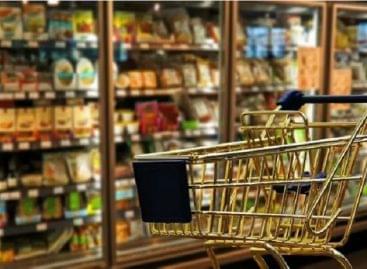 According to the most likely scenario this year, the economy…
Read more >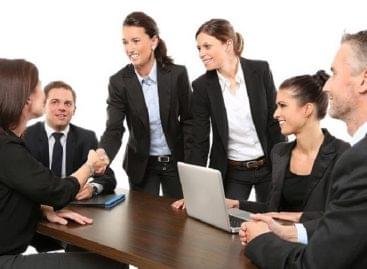 Last year, the Hungarian job market stabilized in the fourth…
Read more >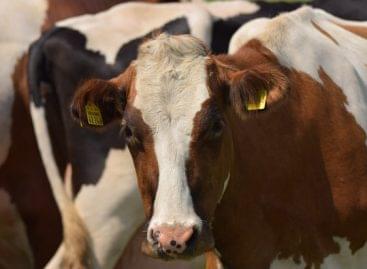 Due to the length of the legislative procedure for the…
Read more >