Palinka and Sausage Festival in the Buda Castle
The best palinkas and the most delicious sausage with popular Hungarian bands can be tasted on the event 5-7 october 2007.
The guest can taste the real Hungary, and ask the 10 best
sausage producers about spices and commodities.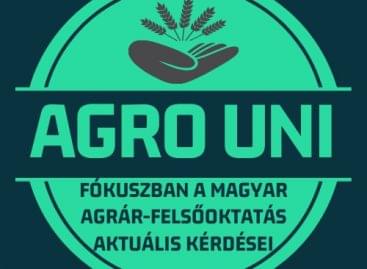 Organized by the Department of Agricultural Sciences of the National…
Read more >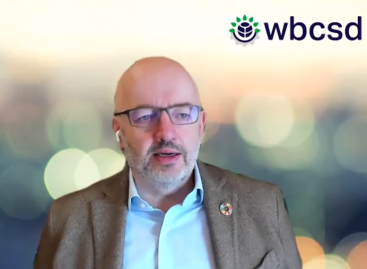 Following last year's regional consultation, the members' meeting of the…
Read more >
Sorry, this entry is only available in Hungarian.
Read more >