Pa-Comp Kft. expanded its production plant in Újfehértó
In the next period, the government will spend more than 100 billion HUF on supporting the development of packaging, stockpiling and market entry of Hungarian food companies – the Minister of Agriculture said onÚjfehértó, Szabolcs-Szatmár-Bereg County.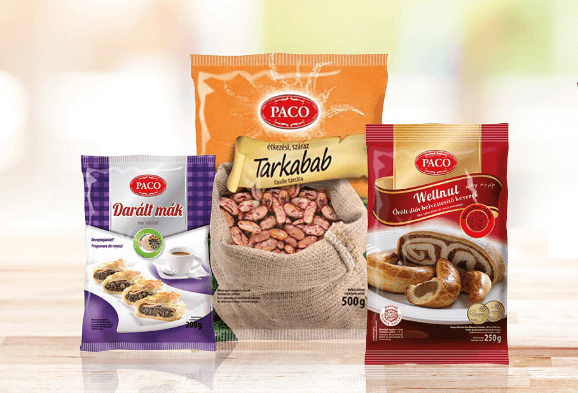 Nagy István recalled at the handover of the investment of Pa-Comp Kft. a company engaged in the production and packaging of food products that since 2010 the Government has spent more than 300 billion HUF on the development of the food industry. (MTI)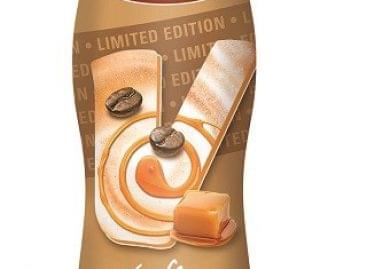 The family of OMV VIVA iced coffees will soon be…
Read more >
With nearly seventy different grill products, a wider selection and…
Read more >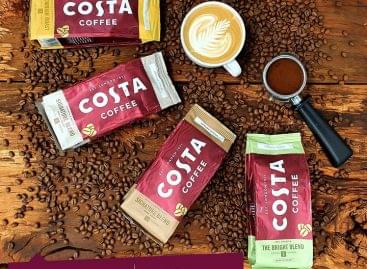 The Hungarian company of Coca-Cola HBC, is introducing numerous new…
Read more >
Close Window
Loading, Please Wait!
This may take a second or two.

Ez a honlap sütiket használ a felhasználói élmény javítása érdekében. A honlap további használatával hozzájárulását adja a sütik használatához.Értem Bővebben