The development of luxury versions of everyday products can result in the appearance of surprising brands, especially in segments like bottled water. It is quite an extreme offspring of health consciousness which has lead to super expensive bottled waters being consumed by celebrities like Madonna for no less than USD 10,000 per month. How can it be so expensive? The water marketed under the Kona Deep brand comes from below 1,000 meters of ocean water. Salt is removed by reverse osmosis. Purity is also the message of a water called O18, which is extracted from fruit juice to guarantee that is free of any impurities. Tasmanian Rain is rainwater collected in Tasmania, Rain clouds over the southern part of Australia contain exceptionally clean water, because they are purified while passing over Antarctica..It is the bottle decorated with Swarovski crystals we are paying for, when we buy Bling H20 for USD 470 a bottle.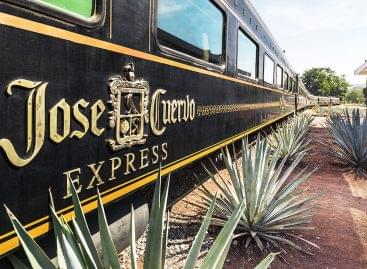 An incredible wagon with huge windows for you to enjoy…
Read more >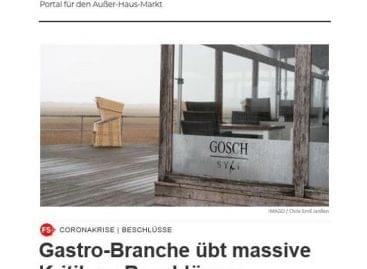 Sorry, this entry is only available in Hungarian.
Read more >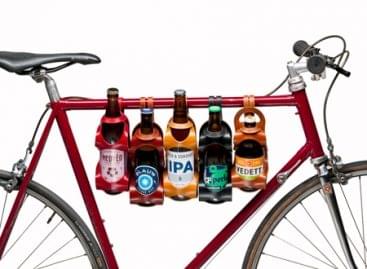 Leather carrier designed to be attached to your bicycle will…
Read more >