Be careful with online shopping!
More and more people are looking for web sites, hoping to find cheaper Christmas gifts. The store sales are not expected to increase, compared with last year. Online shopping, however, is likely to be more popular during the holidays, than last year.
However, one should be careful; because in the last two years, an average of every fifth online shoppers fell victim to online criminals, who not only can ruin one's computer, but can cheat money out, or may be misused with one's identity.
According to the joint survey of MarkMonitor and Symantec; 24 percent of the webshop's supply, are counterfeit or stolen goods – reports Világgazdaság Online.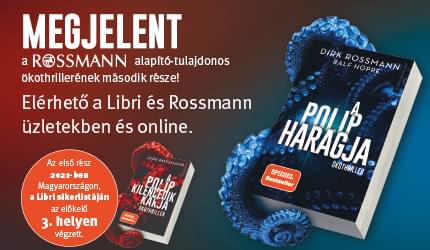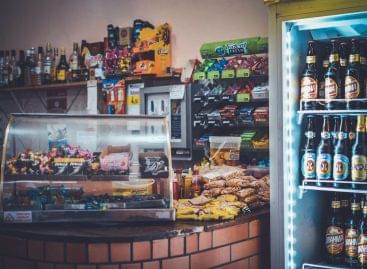 István Nagy spoke in ATV's evening newscast about the fact…
Read more >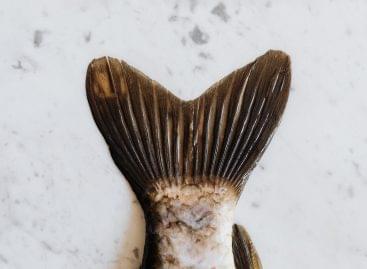 Fish prices have risen, but the increase in consumer prices…
Read more >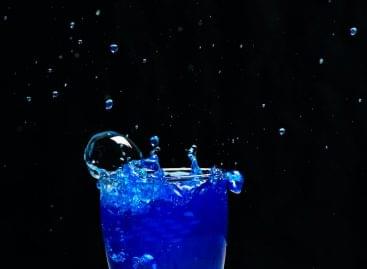 Young people and school-aged children still consume a high proportion…
Read more >