Five hundred kilograms of honey were donated to the Transylvanian orphans as part of the "Make Every Day Honey Day" campaign
The Agricultural Marketing Center offered an additional 100 kilograms of honey to the four hundred kilograms of honey donated by the beekeepers, so a total of five hundred kilograms of honey was donated to the orphans as part of the Autumn 'Be Every Day, Honey Day' campaign organized by the National Chamber of Agriculture (NAK). Beekeepers' patron saint, St. Ambrus, is celebrated by charity events and donations in early December each year.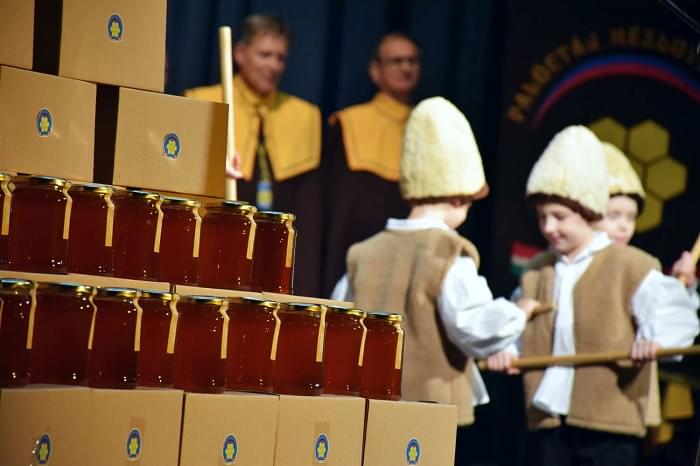 Giczi Gergely, deputy executive director of the Agricultural Marketing Center also attended the program. In his speech he highlighted that the wait for Advent also provides an opportunity to talk not only about the physiological but also the warming effects of honey at the end of the two-month campaign.
Related news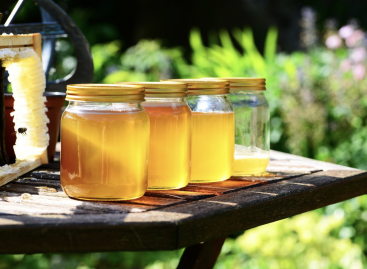 Hungary has produced a quantity of acacia honey that has…
Read more >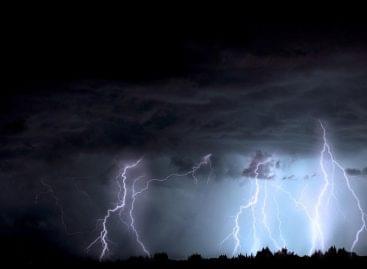 On July 30, a marked cold front passed over our…
Read more >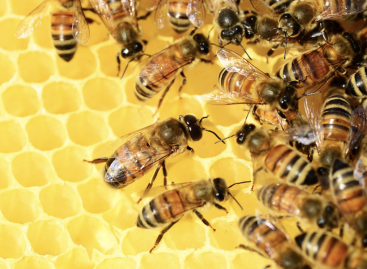 The months-long drought is causing serious problems not only for…
Read more >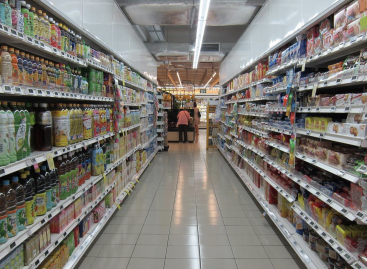 Ever-increasing energy prices result in unexpected steps. Some European retailers…
Read more >
As of this fall, it will be possible to farm…
Read more >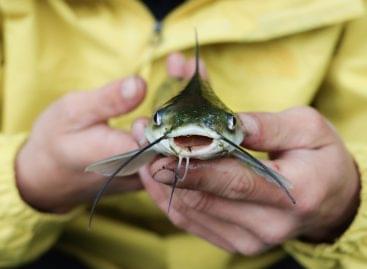 The complex development of the breeding technology of three indigenous…
Read more >