500 years old wine-grape re-naturalised in France
Vine-pest in the 19th century perished all vineyards in France – except one in Soings-en-Sologne, 35 kilometres from Château de Chambord. At this only vineyard they have preserved some grapevines from the luscious romorantin, which was originally naturalised by King Francis I in the Loire Valley.
"This is the oldest vine variety in the world" – underlined Henry Marionnet, current owner of the vineyard. According to him there are "much more elegance and complexity" in vines before the years of devastation in 1870 than in today's wine-grapes.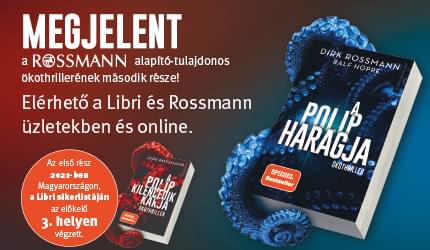 One third of the production will be received by sponsors as gifts, one third will be served in Michelin Star restaurants by the greatest chefs in France, while one third will be exported to the USA and Great Britain. (Venczel Katalin, MTI)
Related news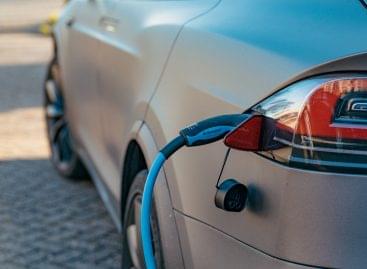 Lidl has unveiled its first 'E-Station' car charging terminal in…
Read more >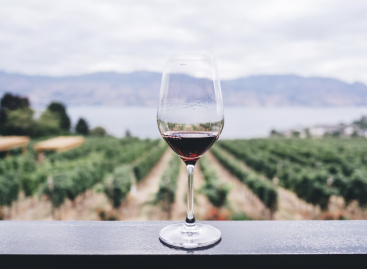 The government will provide HUF 3 billion per year for…
Read more >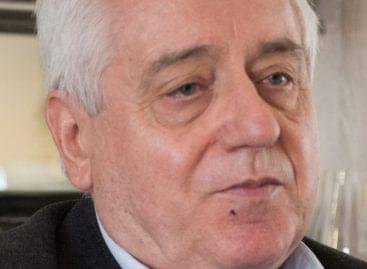 In the Szekszárd wine region, Mészáros Pál Borház és Pince…
Read more >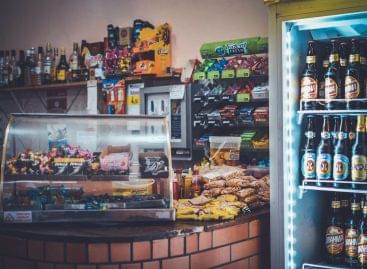 István Nagy spoke in ATV's evening newscast about the fact…
Read more >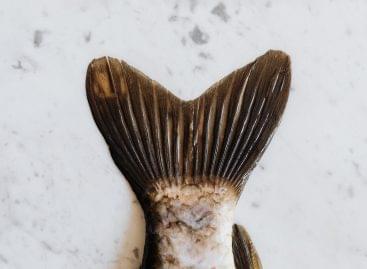 Fish prices have risen, but the increase in consumer prices…
Read more >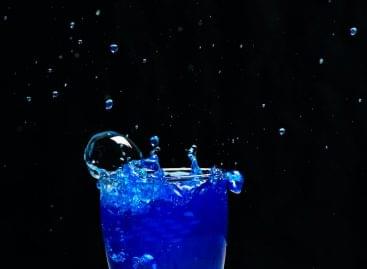 Young people and school-aged children still consume a high proportion…
Read more >