Conference about ideas and experience
Competition getting ever tougher in all categories, growth opportunities becoming more scarce and radical cost reductions call for new ideas every day to bring tangible results at minimal costs.
Trade Marketing Club has invited well-known experts to its conference to talk about their projects and answer questions. The topics we plan to discuss: consumer and customer habits, brand building, product introduction, the importance of trade marketing, innovations in trade marketing, the role of planning in effective execution.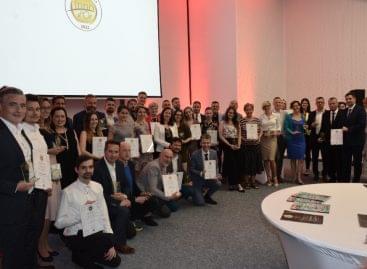 Last year Trade magazin first organised the competition with the…
Read more >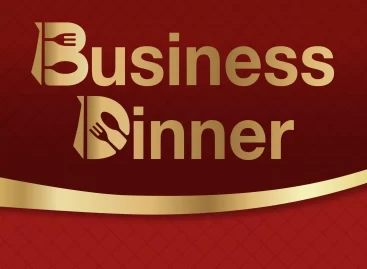 Possible responses to changes in the economic environment were discussed…
Read more >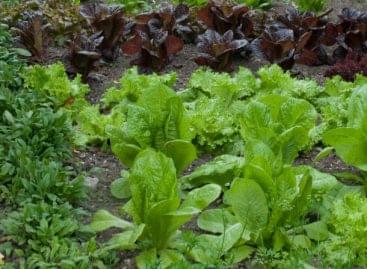 The organizers of the University of Szeged (SZTE) will greet…
Read more >