Report: 25% of U.S. malls will be gone within the next five years
COVID-19 has sounded a death knell for malls in B, C, and D markets that were struggling to survive before the pandemic struck, according to a new report from Coresight Research.
Coresight, which focuses on disruptions between physical and digital retail, predicted that up to 25,000 stores will close by the end of 2020 and that more than half of those closures will happen in malls. Within five years, this trend will spell an end for as many as 300 of the 1,200 malls currently in operation in the United States, the report said.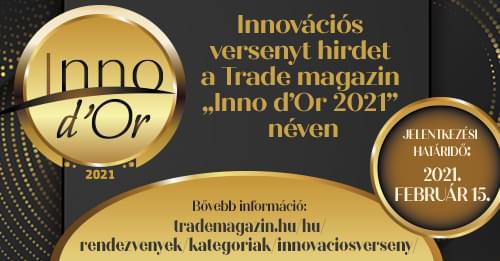 CSA
Related news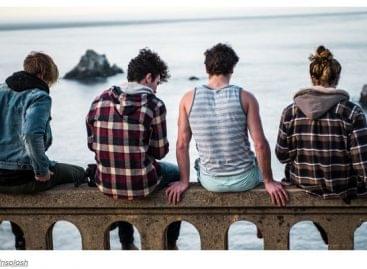 Half of U.S. Gen Z respondents aged 18 to 23…
Read more >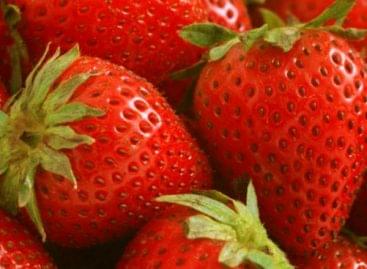 China has produced a total of 3.21 million tonnes of…
Read more >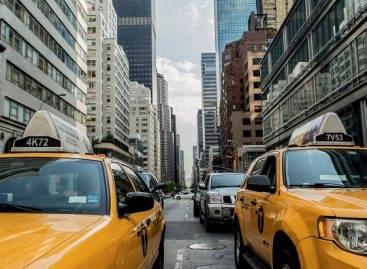 Consumer sentiment in the United States deteriorated slightly in January,…
Read more >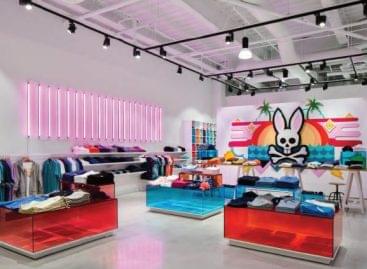 Shop! HQ *POPAI Hungary's mother organisation together with the Retail…
Read more >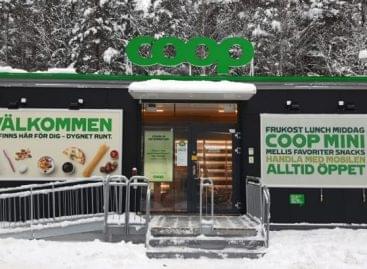 Coop Sweden has opened its first 'unmanned' store, located at…
Read more >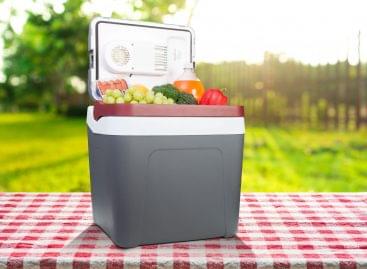 Walmart will start testing a grocery delivery program that involves…
Read more >