Five and a half billion forints will go to ewes farmers
The payment of subsidies for ewes related to production has begun. The support financed by the European Union will be paid to more than 7,000 sheep farmers in the amount of HUF 5.5 billion, announced Zsolt Feldman, the State Secretary responsible for agriculture and rural development of the Ministry of Agriculture.
The state secretary reminded that the support structure of the Common Agricultural Policy, valid from 2015 and of particular importance for Hungary, is the system of subsidies linked to production. At the end of 2022, 4.5 billion forints have already been paid in the form of an advance for the sheep industry, and in the next few days, more than 7,000 livestock keepers will receive almost 5.5 billion forints in support.
It is important to know the rules
The Ministry of Agriculture once again draws the attention of those concerned to the fact that the joint publication of the Ministry and the Chamber of Agriculture summarizes the complex rules of subsidies linked to production under the title "Subsidies linked to production", which, in addition to general information, also lists subsidies linked to the production of crops and animal husbandry. The publication is available on the thematic KAP website at https://kap.mnvh.eu/publications. In addition, farmers should do everything possible to ensure that the data in the Unified Registration and Identification System is up-to-date, due to the personification of the animals appearing in this year's unified application.
AM
Related news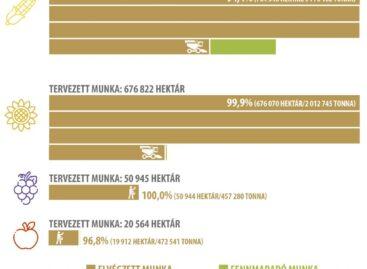 The sunflower harvest was almost completely completed by November, 99.9…
Read more >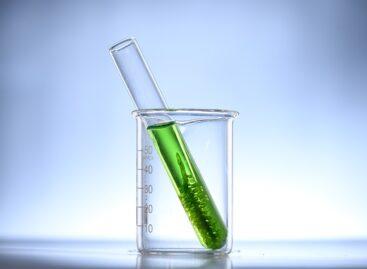 The staff of the Szeged Biological Research Center belonging to…
Read more >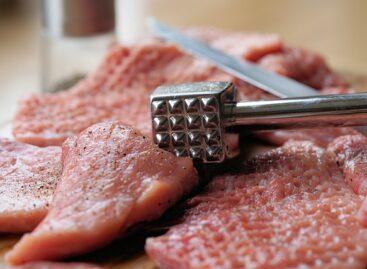 This year, for the eleventh time, the Ministry of Agriculture…
Read more >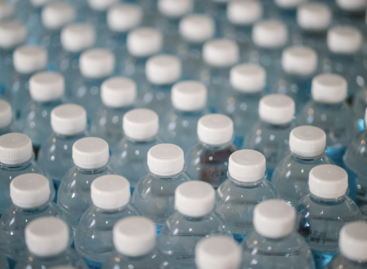 By the end of November, the Government must announce the…
Read more >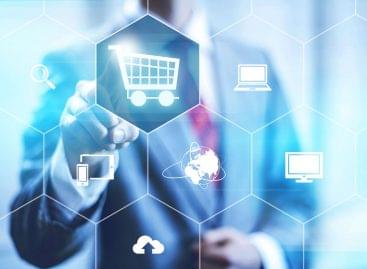 In 2024, companies can expect comprehensive consumer protection target checks…
Read more >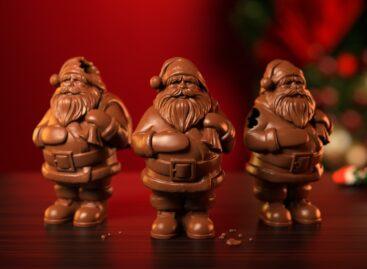 About 8 million chocolate Santas are sold in Hungary every…
Read more >