Sopron rosés won five medals
The National Rosé Wine Competition was held for the 11th time in Kunszentmiklós. Töltl Winery's and Vincellér MPS Ltd.'s Soproni Kékfrankos Rozé new wines won gold medals.
A total of 179 rosé and siller wines were competing in the competition, held in the beautiful City Hall of Kunszentmiklós, which was built in the 18th century. The jury of five experts gave a total of 22 gold medals, 80 silver and 57 bronze medalsto the winners. Two gold medals, one silver medal and two bronze medals were given to the Soproni rozés – reports sopron.hu.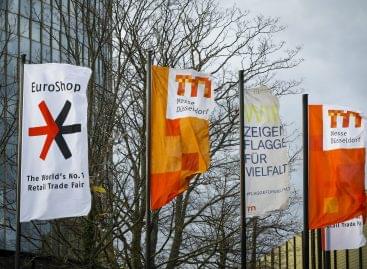 The world's number one retail trade fair, the EuroShop in…
Read more >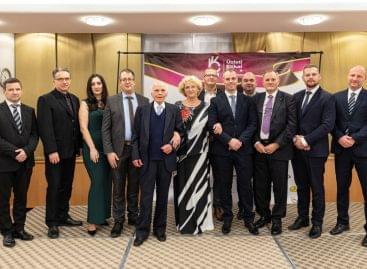 This year marks the 23rd year that one of the…
Read more >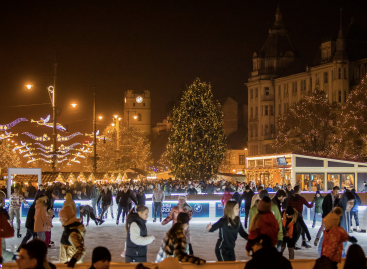 In addition to Christmas markets in Lisbon, Stockholm, Bruges, Tallinn…
Read more >