Bread of the Hungarians – 44 tons of wheat was gathered in Transcarpathia
Among a ceremony, the wheat gathered by the Hungarian-inhabited settlements in Transcarpathia was symbolically spilled together on Saturday in Nagydobrony, Ungvár district.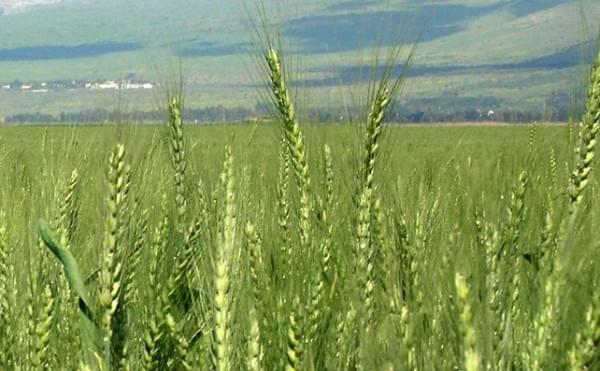 In his ceremony opening speech Őrhidi László, president of the Pro Agricultura Carpathica Foundation, the organizer of the event said that within the Bread of the Hungarians program the third wheat collection action took place in Transcarpathia: as a result, 44 tons of wheat was gathered in 109 settlements in the county. (Varga Béla, MTI)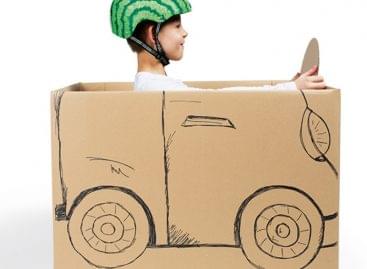 With an investment worth nearly 20 billion HUF, Dunapack Packaging…
Read more >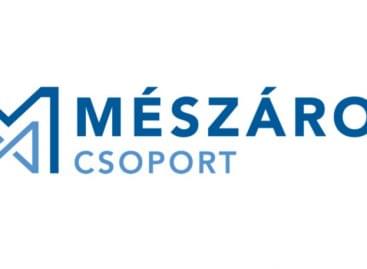 As in the previous year, this year the Mészáros Group…
Read more >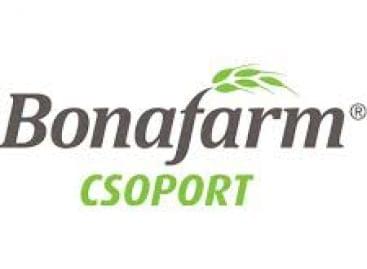 Sorry, this entry is only available in Hungarian.
Read more >