The "Opportunities in rural tourism" training will start in the fall
FATOSZ is once again launching its training, the purpose of which is professional preparation for novice village caterers and private individuals, small and micro-enterprises operating farms and farms as rural service providers. The theoretical and practical acquisition of creative knowledge and applications that results in the development of the general education, personality and competencies of the person participating in adult education.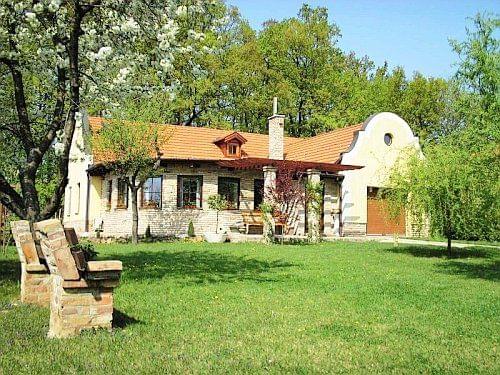 Related news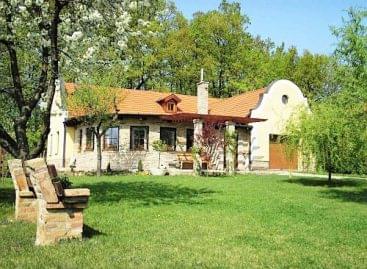 The Prime Minister's Office told MTI on Tuesday that the…
Read more >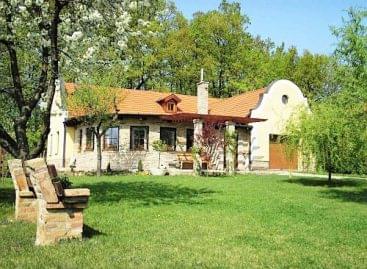 Experience is important in tourism. A part of the Hungarian…
Read more >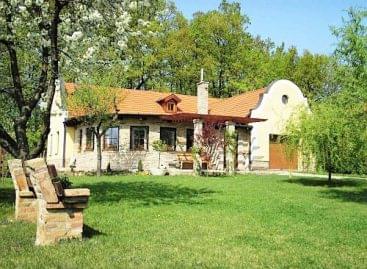 Private contractors living from rural tourism will be exempted from…
Read more >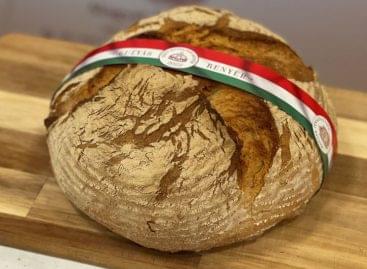 Sorry, this entry is only available in Hungarian.
Read more >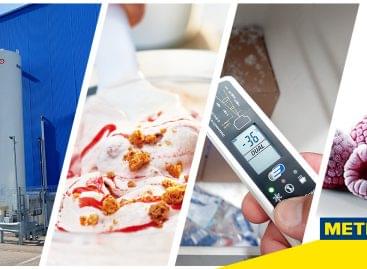 The customers of METRO's delivery business, METROMAX, receive the ordered…
Read more >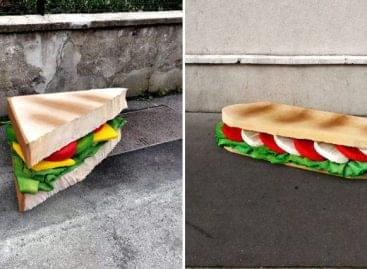 Is this the refuge of beauty in an ugly world?…
Read more >