Big Brands Call For Global Pact To Cut Plastic Production
International brands, including Coca Cola and PepsiCo, have called for a global pact to combat plastic pollution that includes cuts in plastic production, a key growth area for the oil industry.
World officials will meet at a United Nations Environment Assembly conference (UNEA 5.2) later this year to start negotiations on a treaty to tackle a plastic waste crisis that is choking landfills, despoiling oceans and killing wildlife.
It remains unclear whether any deal will focus on waste management and recycling or take tougher steps such as curbing new plastic production, a move that would likely face resistance from big oil and chemical firms and major plastic-producing countries like the United States.
ESM
Related news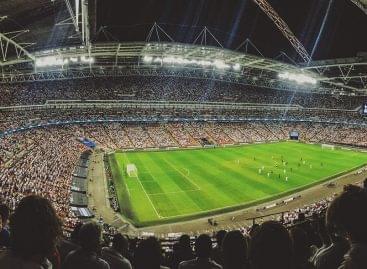 2021 was a year when the Olympic Games were held.…
Read more >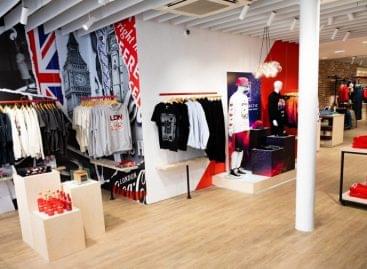 Following the successful opening of similar retail stores in the…
Read more >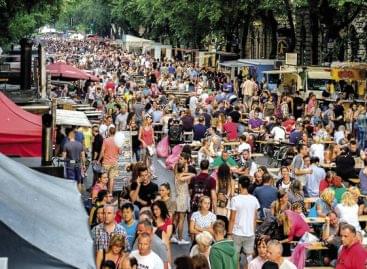 There were no festivals during the pandemic, but finally the…
Read more >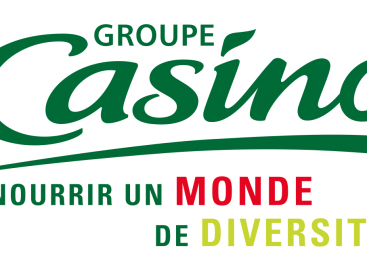 Groupe Casino and Ocado Group plan to develop several e-commerce…
Read more >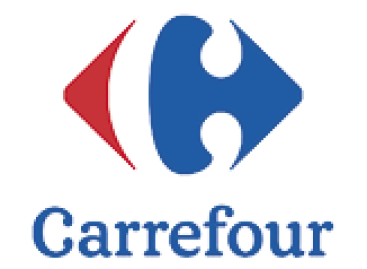 French shoppers can now buy groceries from Carrefour hypermarkets and…
Read more >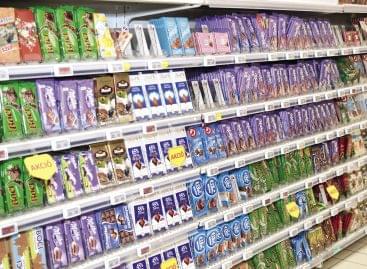 Chocolate tablets benefitted from the first year of the pandemic:…
Read more >