Magazine: Dairy Board urges for acting together
Tibor Mélykuti, president of the Milk Interbranch Organisation and Dairy Board has told that the due to the extremely dry weather in the summer of 2018, dairy farmers couldn't grow enough animal feed, therefore they will reduce the number of cows that they keep. Consequently, the price of raw milk has augmented in the European Union.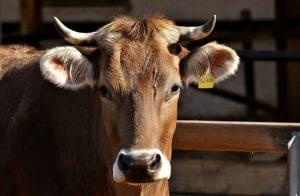 In Hungary the purchasing price had stagnated or decreased until July 2018, but in just one month the export price grew considerably, to about HUF 115-120/kg. This means that the price position of raw milk produced in Hungary is getting worse at EU level – milk is purchased from farmers at higher prices in all neighbouring countries. The Dairy Board supports domestic products with intensive marketing activity, and at the same time calls the attention of those working in the sector to the fact that the position of raw milk can only be defended with all stakeholders joining forces.
Related news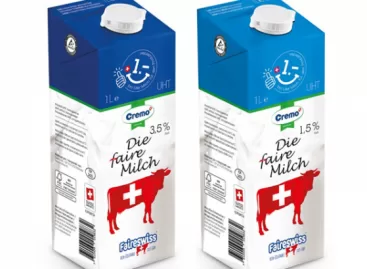 SPAR Switzerland, in collaboration with the Faireswiss co-operative, is offering 'fairly-produced'…
Read more >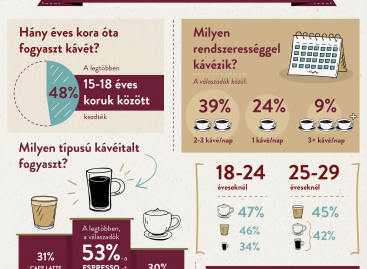 Sorry, this entry is only available in Hungarian.
Read more >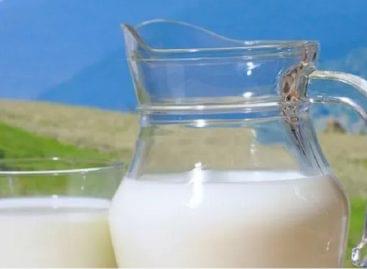 Hungarian agricultural policy is committed to the development of domestic…
Read more >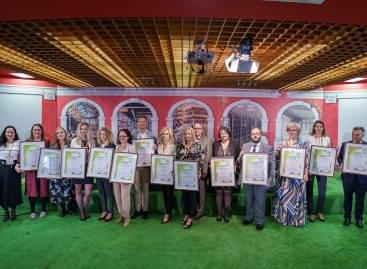 Sorry, this entry is only available in Hungarian.
Read more >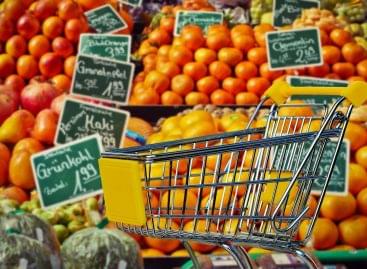 According to the latest analysis of Equilor Befektetési Zrt., GDP…
Read more >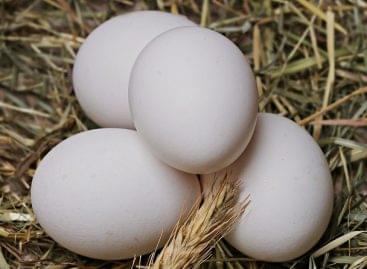 Thanks to agricultural development subsidies, Hungary can become self-sufficient from…
Read more >