Brazilian Supermarkets Plan 'National Shopping App'
The Brazilian Association of Supermarkets (ABRAS) has announced plans to launch a nationwide shopping app in the second half of 2023.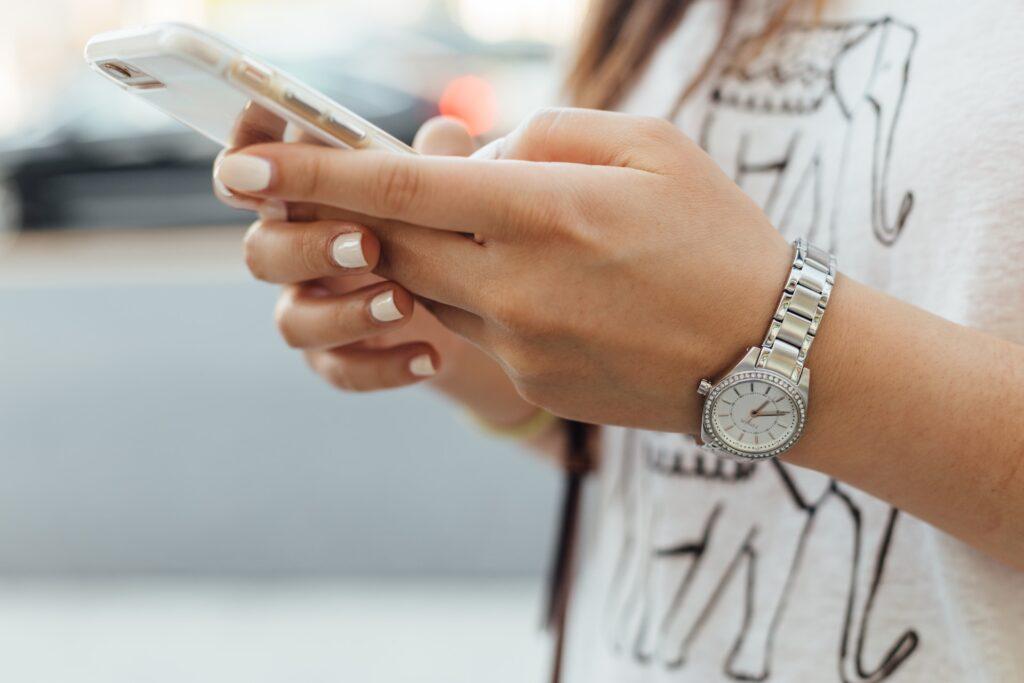 The association, which represents the country's major supermarket chains has already set up Supapp Marketplace Intermediações de Negócios, a new company that will mediate between supermarkets and consumers.
The name of the app has not yet been defined, according to media outlet Folha de Sao Paulo.
According to ABRAS, some 94,000 stores associated with 27 state supermarket entities in Brazil will be able to sell through the platform, which will also offer delivery services.
The aim of the initiative is to allow access digital tools for small players from the sector, in order to help them compete in the digital landscape, the paper reported.
Large chains, which already operate with their own e-commerce systems (including delivery), are also permitted to join the marketplace.
ABRAS' strategic partner in the project, Solution Squad, is currently working on the implementation and launch schedule.
For supermarkets, the new sales channel will enable a reduction of costs and stock-outs thanks to the automated interconnection of stocks and the use of aggregated big data, as well as offering lower prices for both supermarkets and consumers.
The intention is to provide a superior level of service, including georeferencing of stores and distribution centers, so that customers can choose the retailer or store of preference.
Related news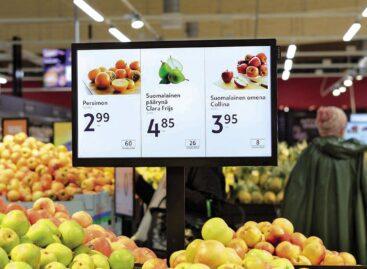 A digitalizáció és a fenntartható konstrukciók iránti megnövekedett igény összetettebb…
Read more >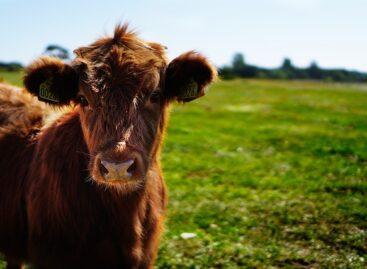 In the United States, the bull price was $6.41 (USD)…
Read more >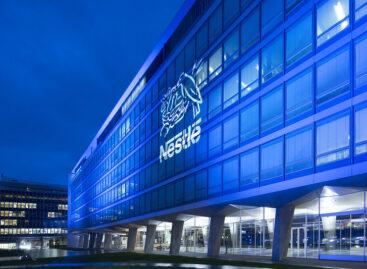 Nestlé plans to invest R$2.7 billion (€500.6 million) in its…
Read more >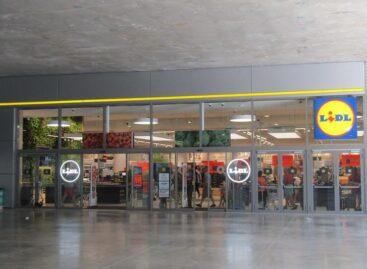 Despite inflation and declining profitability, discounter Lidl has said that…
Read more >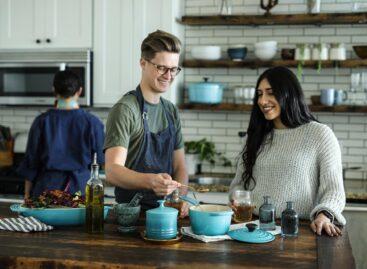 A new study from Appetite suggests companies must adopt creative…
Read more >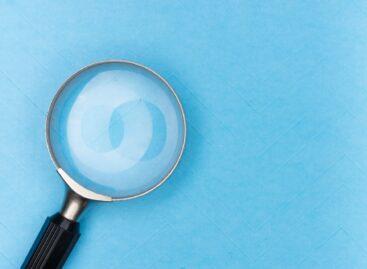 Márton Nobilis, the Secretary of State responsible for the food…
Read more >