Huge champagne campaigns in Western Europe
The economic crisis has shaken the champagne market as well: due to the the stagnation of the demand, traders are offering the luxury drinks on discount prices.
In France it is not rare, that 10 euros are paid for a bottle of fine champagne, instead of 13 euros, but before the holidays, one could buy quality champagne for 8.50 euros. In Germany, there were actions for 9.99 euros, but the average price, of a mid-range champagne is well above 20 euros.
Because of the economic crisis, the French champagne exports decreased. In some markets, the decrease amounted to 60 percent – reports MTI Eco.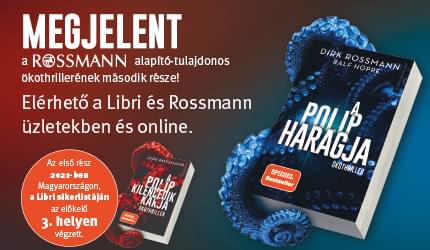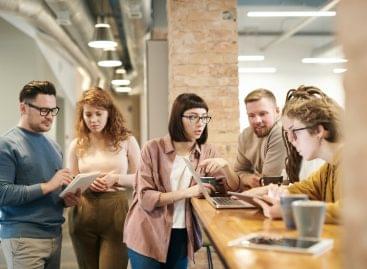 One of the most difficult parts of a job advertisement…
Read more >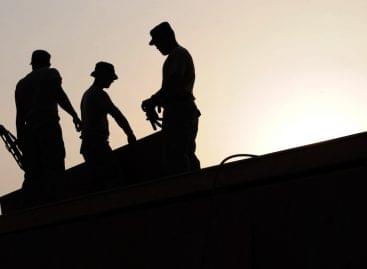 In addition to the SZÉP card, company programs, telephone or…
Read more >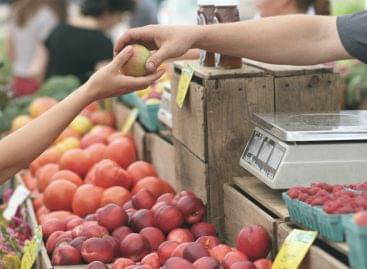 In November, consumer prices exceeded a year earlier by an…
Read more >