Farmers in the UK have lost a huge amount of money because there are not enough seasonal workers
In the first half of the year, more than £60 million worth of fresh produce was wasted due to chronic labor shortages in the fruit and vegetable industry.
In the first half of 2022 alone, £22 million worth of fruit and vegetables were wasted directly due to labor shortages, according to new figures from the National Farmers Union (NFU). However, as the survey covers around a third of the UK's horticultural sector, the organization predicts the total value of wasted food to be in excess of £60m.
The survey also revealed that 40% of respondents suffer from crop losses due to labor shortages
About 56% of them increased the decrease in production, which means an average decrease of 19% among enterprises. So far in the 2022 season, businesses are dealing with an average labor shortage of 14%. – It is nonsense to waste quality, nutritious food at a time when families across the country are already struggling to make ends meet due to skyrocketing living costs. At the same time, the prolonged dry weather and record temperatures created a truly challenging growing environment for our fruit and vegetable producers. All crops are valuable to agricultural businesses and the people whose plates they fill. We simply cannot afford to leave food unpicked. – said Tom Bradshaw, Deputy President of the NFU, then added – As demand for the seasonal worker scheme is expected to increase again next year, it is vital that the scheme is able to facilitate the people the sector needs to sort and pack the country's fruit and vegetable content and processing. This means increasing the number of visas available to meet the needs of the sector and extending it to at least five years for growers to invest in their businesses, especially as growing the horticulture sector is a government aspiration set out in the National Food Strategy.
According to the NFU deputy president, this survey showed how important it is for fruit and vegetable growers to have access to the necessary workforce. – Expanding the seasonal worker scheme will play a vital role in enabling this access and ensuring we don't see such devastating levels of food waste next year. – He told.
Related news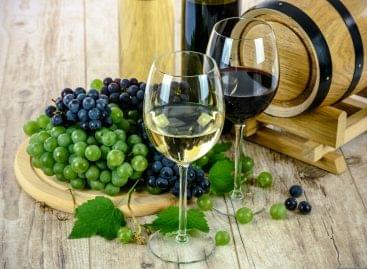 All of the country's features are suitable for producing high-quality…
Read more >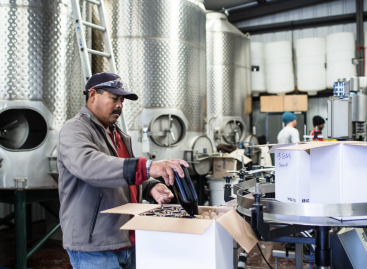 There is still a shortage of labor and professionals in…
Read more >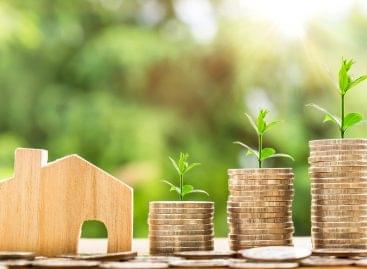 Everyone is feeling the effects of the economic crisis affecting…
Read more >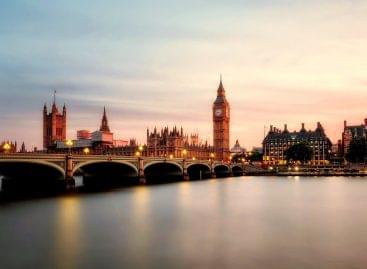 Britain is set to reintroduce sales tax-free shopping for international…
Read more >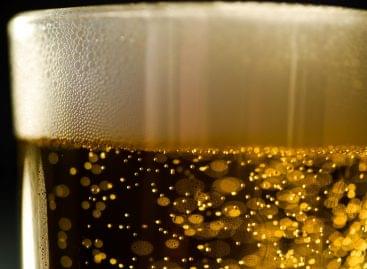 Spanish hops manufacturer Ekonoke is growing fully-indoor hops in Madrid…
Read more >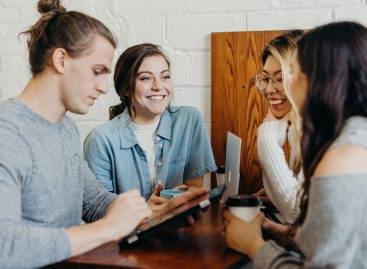 A new survey reveals the increasingly digital shopping habits of…
Read more >