There is a huge price explosion in Hungarian accommodation
Holiday habits have changed a lot in recent years due to the pandemic, only one thing is constant: Hungarians are still particularly price-sensitive, i.e. the price of accommodation has the greatest influence on where they spend their holidays. This is bad news if only because the prices of hotel rooms, boarding houses and apartments are constantly rising, and there is no end in sight for this trend.
In recent years, during the coronavirus epidemic, tourism fell significantly, which also affected holiday habits. Overall, we traveled less because of the pandemic, and the destinations also changed, and the desire for domestic vacations increased. Although vacation habits have changed in recent years, half of Hungarians vacation in commercial accommodation with meals. Vacations planned in one's own vacation home are less typical for Hungarians, but at the same time, more people planned to spend their vacation at a friend's or relative's accommodation. Private accommodation is inherently more popular in Central and Eastern European countries, which is likely due to lower earnings, according to an analysis by the Republikon Institute.
Related news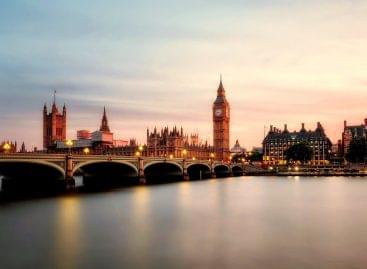 Britain is set to reintroduce sales tax-free shopping for international…
Read more >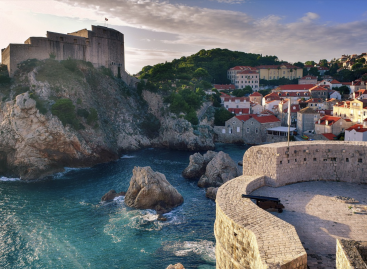 Most of those who took out travel insurance on Aegon's…
Read more >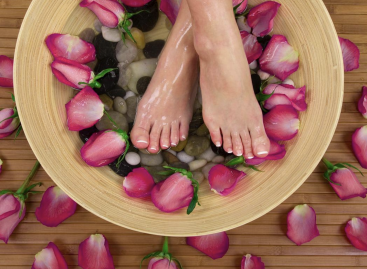 Some of the guests go to the hotels specifically for…
Read more >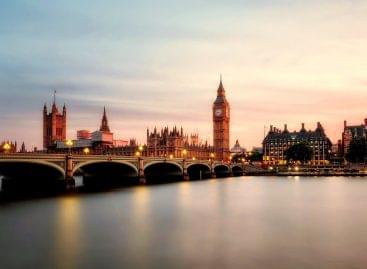 Britain is set to reintroduce sales tax-free shopping for international…
Read more >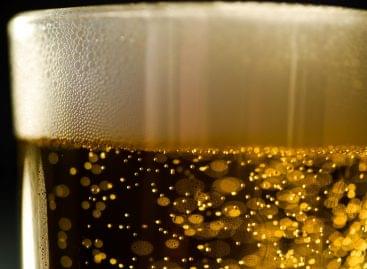 Spanish hops manufacturer Ekonoke is growing fully-indoor hops in Madrid…
Read more >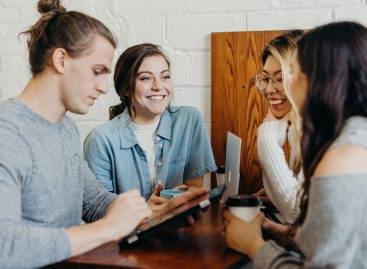 A new survey reveals the increasingly digital shopping habits of…
Read more >