A huge Aldi store opened in Germany
The German discount chain has opened its latest prestige project, the world's largest Aldi store, in Mülheim, Germany, not far from the company's headquarters – portfolio.hu wrote.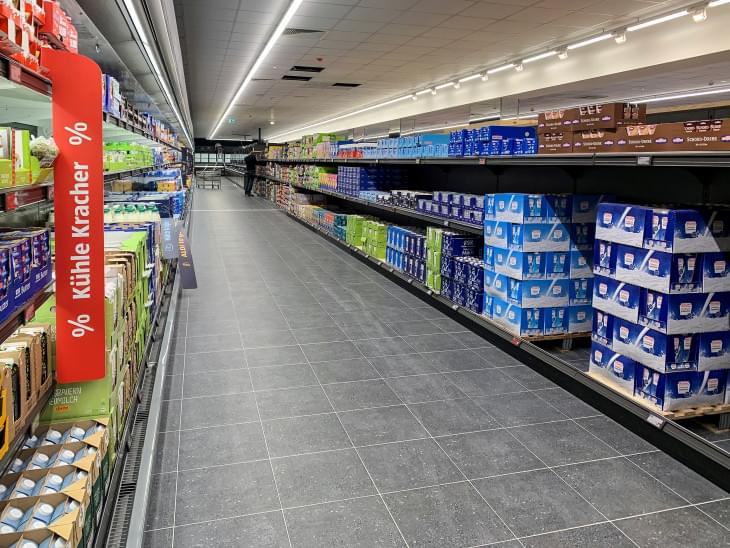 Photo: Aldi
The latest store is 2,000 square feet in size, nearly twice the size of the average Aldi.
There is not much difference in the assortment between the XXL-format store and the traditional-sized stores, there are nearly 1,700 items on the shelves.
The only difference is that here Aldi can unload much more goods on the shelves and customers also have more space to buy. (portfolio.hu)
Related news
ALDI Magyarország takes care of the health of its customers…
Read more >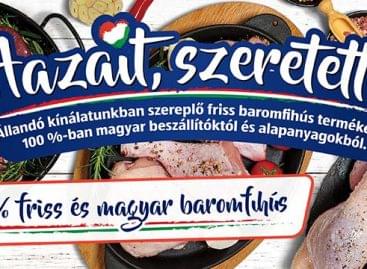 ALDI Magyarország awaits its customers with an extremely rich selection…
Read more >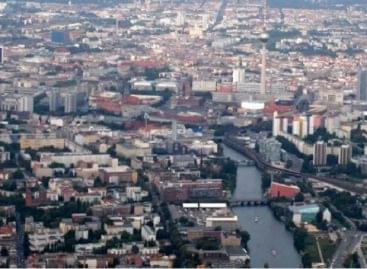 Those vaccinated against a new type of coronavirus disease in…
Read more >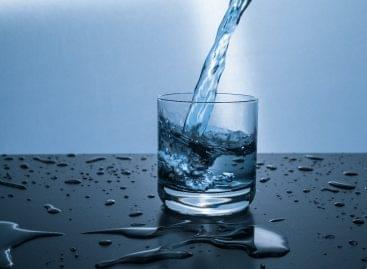 Often, the most basic and important things get the least…
Read more >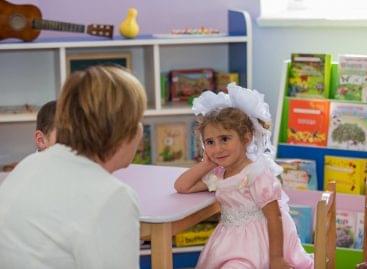 Social responsibility is paramount for PENNY Market, so the company…
Read more >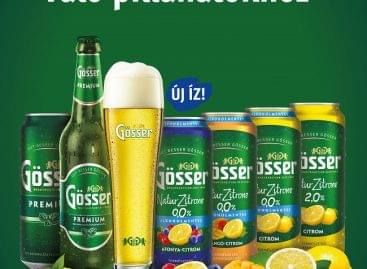 Heineken Hungária was the first of the large-scale breweries to…
Read more >