Tesco launches surplus marketplace to help suppliers slash costs and cut food waste
Tesco has launched a new online marketplace to allow suppliers to slash costs and tackle food waste by selling or donating surplus stock to other manufacturers.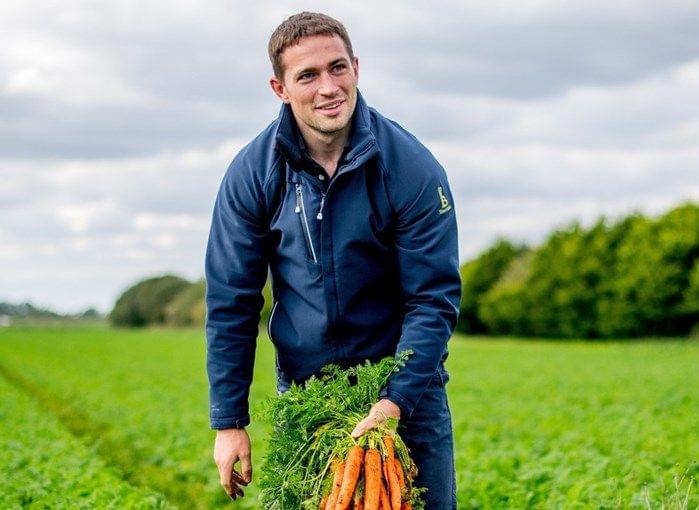 The Tesco Exchange service, which is available to more than 3,500 Tesco suppliers, matches suppliers who have too much of a product, with other suppliers at the grocery giant who can make better use of the excess.

In the same way that consumer marketplaces work, suppliers can advertise surplus stock for sale on Tesco Exchange, post requests for things they need and agree sales between each other. They can also set alerts for when items they need are posted.
Surplus or waste can occur in food supply chains for many reasons, including long periods of good weather, which can result in growers having more produce than they need. In addition, food manufacturers often have by-product that can be used by others.
One of the first listings was made by food manufacturer, G's Group, which supplies pickled beetroot to Tesco. The manufacturing process leaves them with tonnes of beetroot peelings that could be used by a livestock farm as cattle feed.
The opportunity for the Tesco Exchange platform has been highlighted by Tesco and WWF's recent report about on-farm food loss, which found that 3 million tonnes of UK food waste perishes before making it off the farm.
The move is the latest in an ongoing programme led by Tesco to help suppliers tackle waste. By working directly with global suppliers, it has helped to collectively reduce food loss and waste by 78,000 tonnes.
The supermarket aims to halve food waste in its operations by 2025 and reach net zero across its entire value chain by 2050.
Related news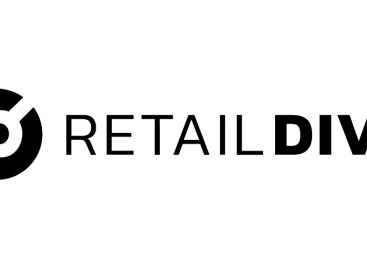 Research results by Retail Dive for Waze from early this…
Read more >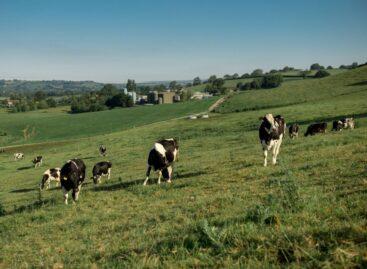 Lidl GB has unveiled plans to invest £4 billion in…
Read more >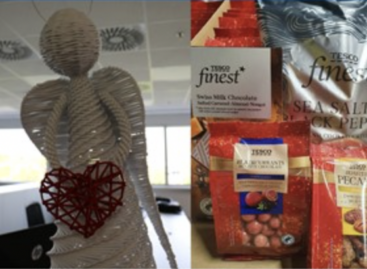 Tesco-Global Áruházak Zrt. and the Trade Union of Commercial Employees…
Read more >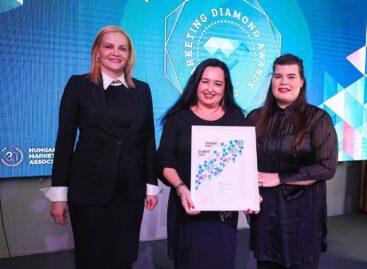 At the end of January, the 2022 Marketing Diamond Awards…
Read more >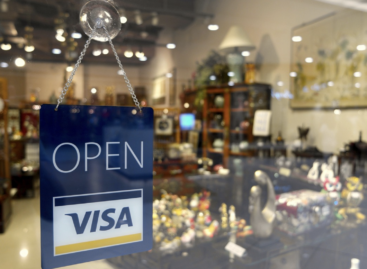 Csaba Héjja, senior analyst at MKB Bank and Takarékbank, spoke…
Read more >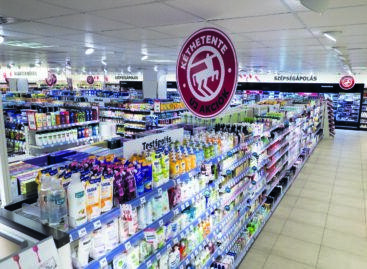 What else can we save? The question affects almost everyone…
Read more >