Auchan is innovating with self-service checkouts
Auchan deploys self-service checkouts at several hypermarkets to increase the shopping experience and make it more time-efficient. By the end of the year, customers will be able to use the new system in seven locations in total, and by 2020, the service will be available in all stores and small format stores.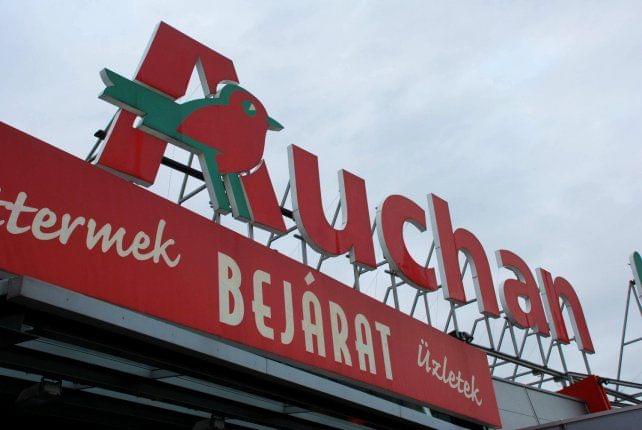 At Auchan's Óbuda department store, customers can now pay at self-service checkouts, making shopping more convenient and faster. Self-checkout cash registers will favor the increasingly popular card payments and will be accessible, taking into account customer habits.
Related news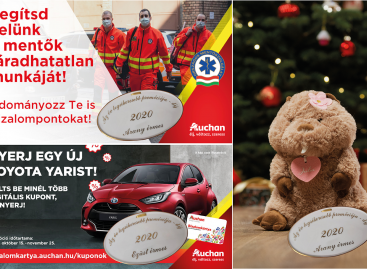 For the 13th time, Trade magazine's "Most Successful Promotion of…
Read more >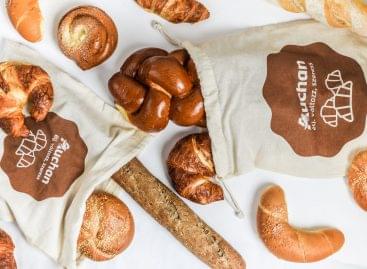 Auchan's eco-friendly packaging range continues to expand. As of today,…
Read more >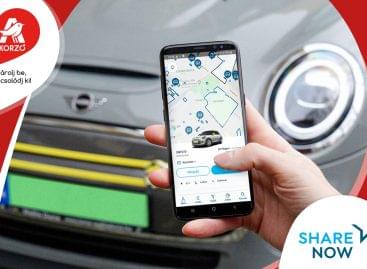 Thanks to the cooperation of Nhood Services Hungary Ltd. and…
Read more >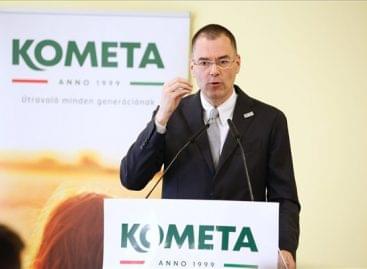 The by-product processing plant of the Italian family-owned Kométa 99′…
Read more >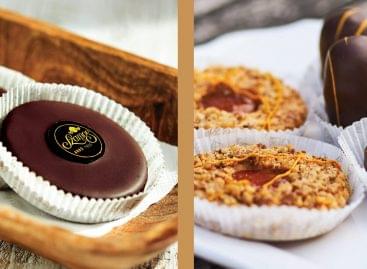 From May this year, the café assortment of Szamos Marzipan…
Read more >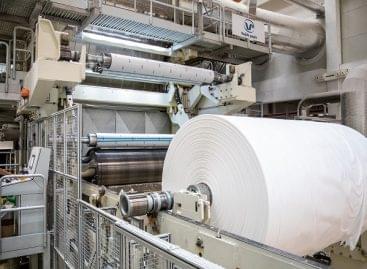 Vajda Papír Kft . issued a green bond worth HUF…
Read more >