The big winter fair slipped after the vaccination
Or to next winter. New rule: vaccination first, then the fair can come – blokkk.com wrote. January promotions are smaller and smaller.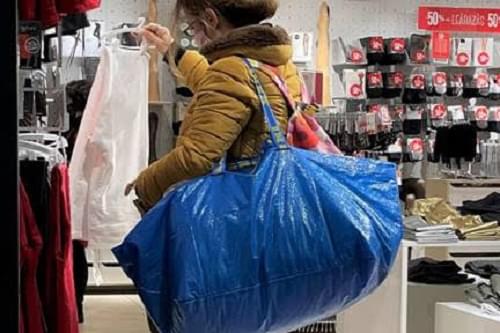 There is less action in stores after Christmas. The big winter fair was much smaller than it used to be. There are no miracles in the store either, as in the discount, the shopkeeper forgoes part of the revenue through the discount. This is a loss of revenue.