Cutthroat competition on the Chinese smartphone market
Smartphone sales in China increased last year, while the ranking of the manufacturers has changed. Smartphone sales in the fourth quarter increased by 7.9 percent in China year on year – the International Data Corporation (IDC) research firm said in a report yesterday.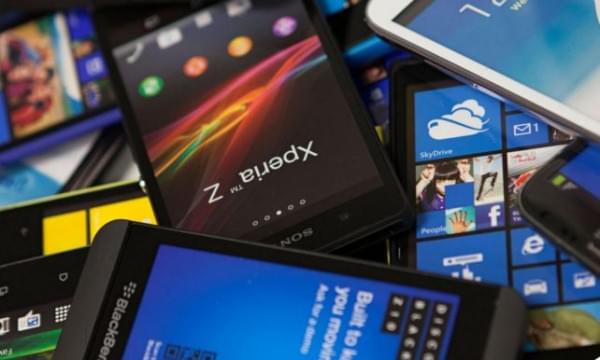 In the fourth quarter of the last year, 117.3 million smartphones were sold in China, 7.9 percent more than the year before. Last year, a total of 434.1 million units were sold, 2.5 percent more than a year ago.
Samsung was kicked out of the rankings: the top-three firms were Huawei with a 17.9 percent market share, followed by Apple's 17.1 percent and Xiaomi's 16.9 percent in the quarter. (MTI)
Related news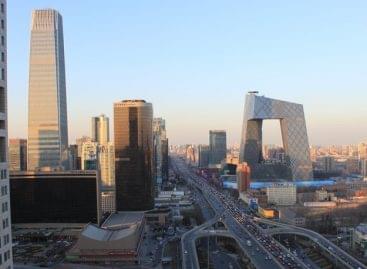 Trade between Russia and China rose 25.9 percent to 51.09…
Read more >
Globally, global shipments of smartphones fell 8.9 percent to 314.1…
Read more >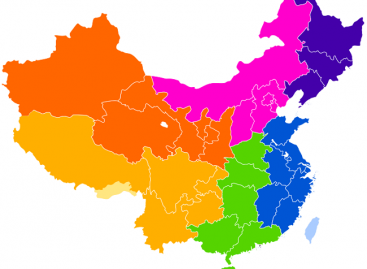 Russia's war in Ukraine has taken a shocking toll on…
Read more >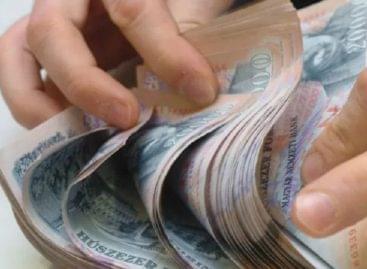 Wage growth accelerated in March, and businesses are also trying…
Read more >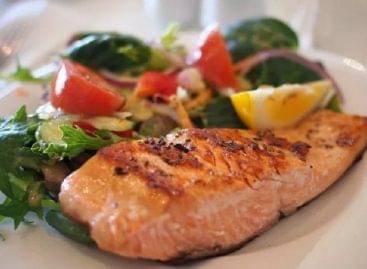 The new National Aquaculture Strategic Plan, which aims to develop…
Read more >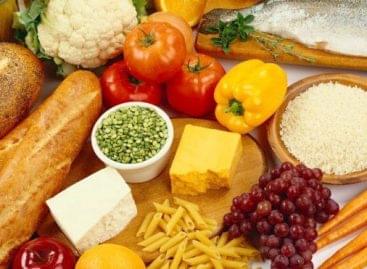 The eastern member states of the European Union are hit…
Read more >