M&S incentivising reusable containers for food-to-go
The retailer is offering discount to shoppers bringing their own containers when purchasing from Market Place counters.
Shoppers bringing their own reusable containers to M&S's Market Place counters will receive 25p discount off each meal. 23 stores include Market Place counters, with over 70,000 people picking up their lunch from them each week.
An increasing number of retailers are encouraging similar behaviour at their counters. For example Morrisons shares the message with shoppers through signage at its counters, and displays reusable containers for sale nearby. Bring your own containers is also one element of the "Waitrose Unpacked" trial store. However, M&S claims to be the first major retailer offering discount in return for making this choice.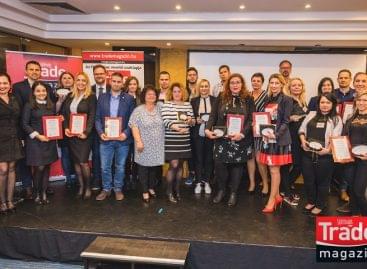 Who and how promotion affect people? What were your most…
Read more >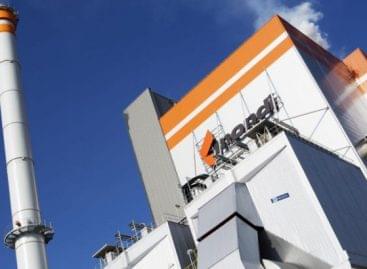 Packaging group Mondi has announced that it is manufacturing face…
Read more >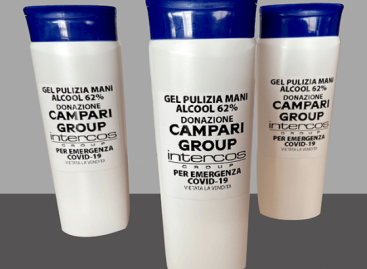 Drinks group Campari and cosmetic products maker Intercos Group have joined…
Read more >