Auchan would break down the competition with cheap hypermarkets
Auchan would create competition with cheap hypermarkets against discount start-specialists – such as Aldi and Lidl.
After successful tests in Russia, the company is opening a cheap hypermarket in Mulhouse, Alsace, under the name Priba. According to the plans; later in some countries, where Auchan hypermarkets do not participate well on the market, the Auchans will be transformed to cheap discounts, where extended range will be waiting for the customers, but the packaging will be large-scale, storage will be smaller and there will not be serving staff – reports Népszabadság Online.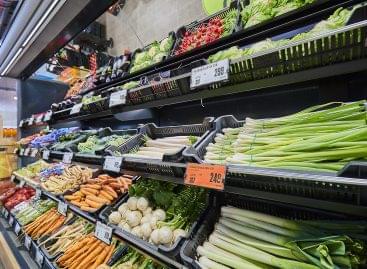 The chain's new store in Budapest will open its doors…
Read more >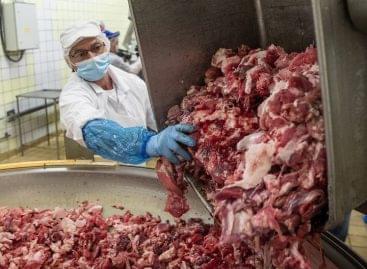 Gyulahús Kft. is preparing for significant development, but in order…
Read more >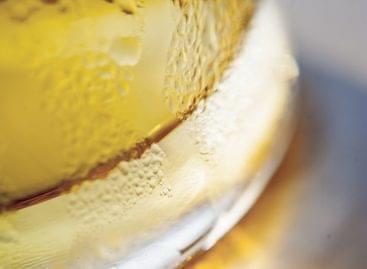 Sorry, this entry is only available in Hungarian.
Read more >